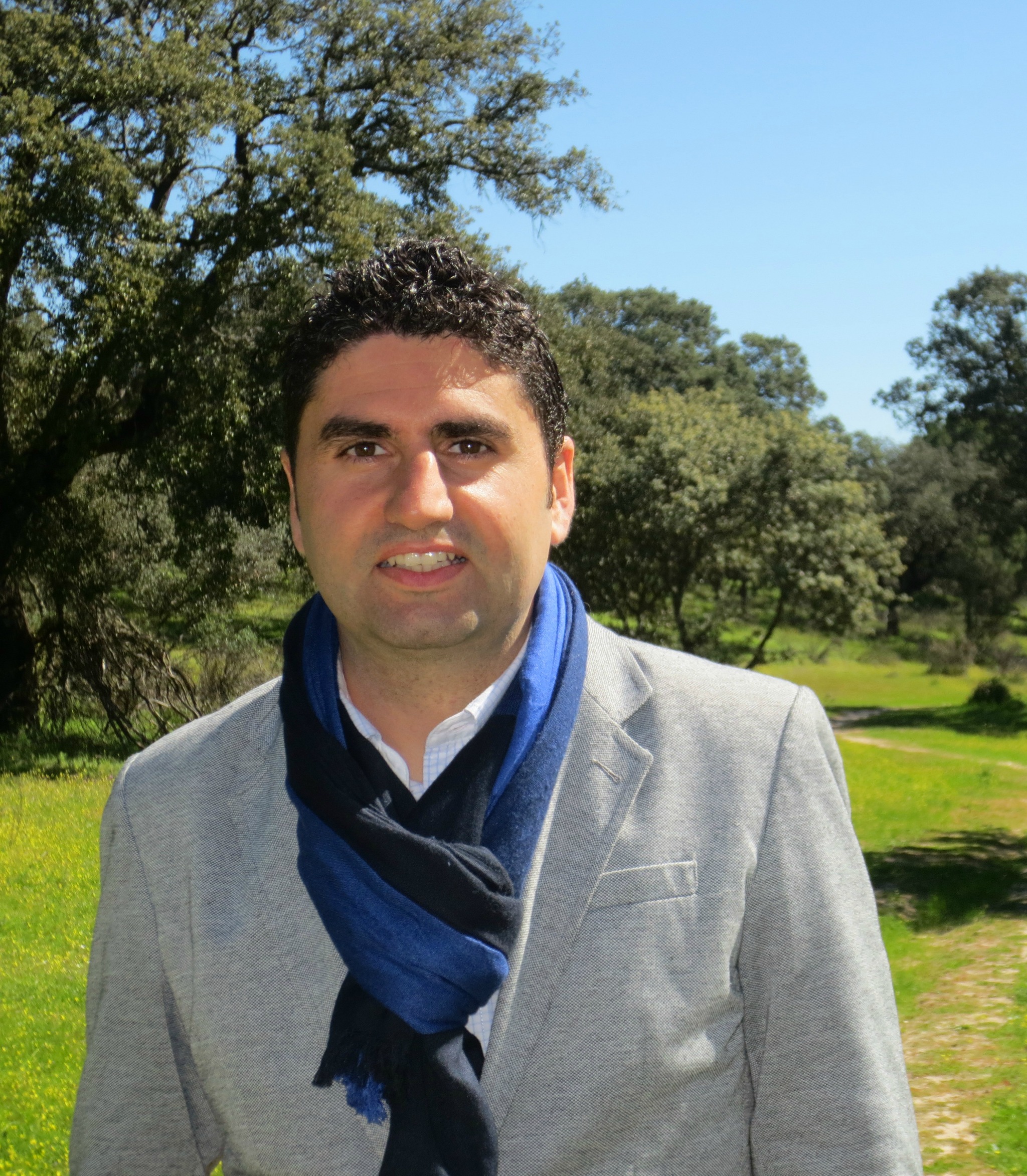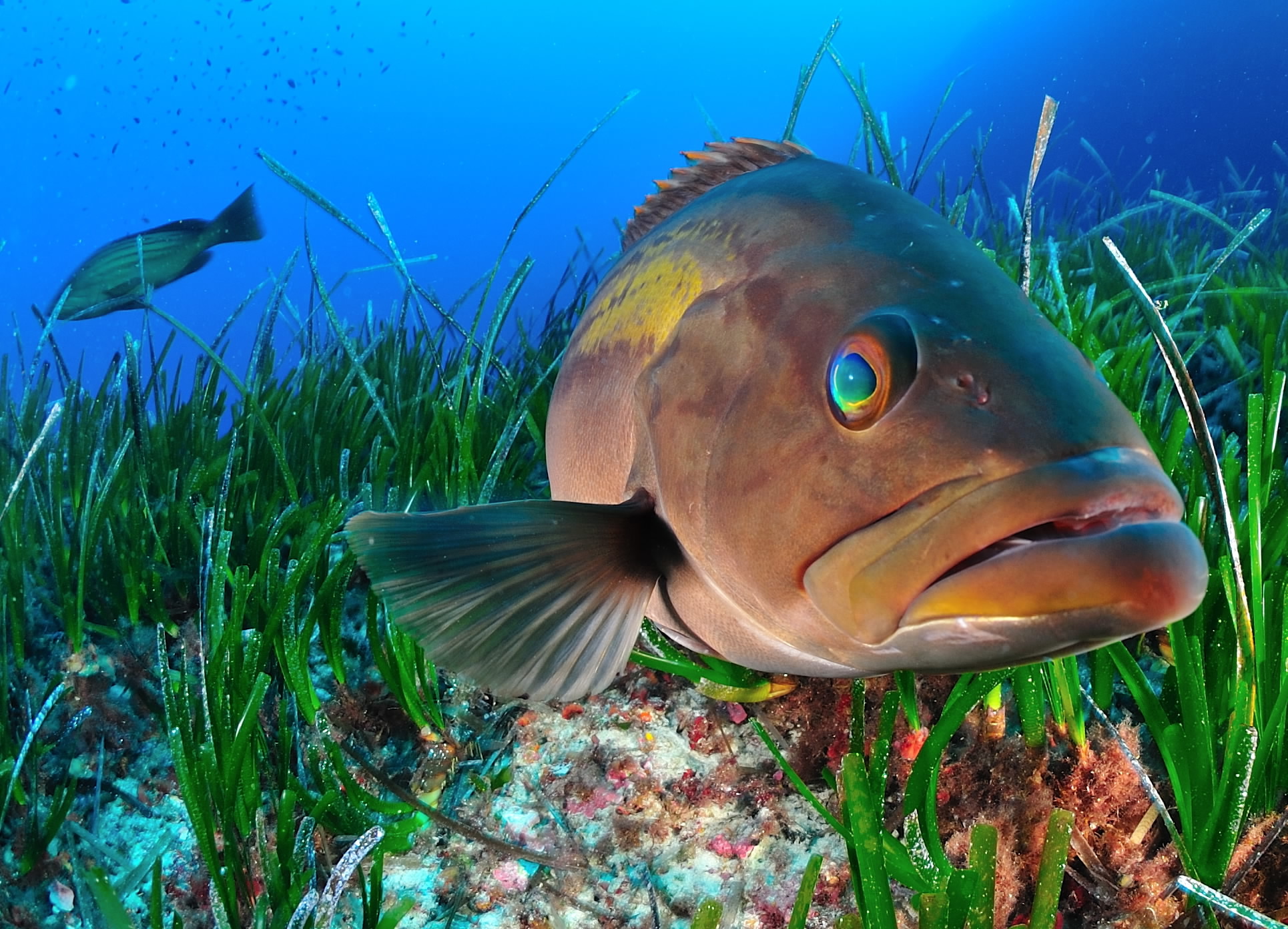 ECOACSA Biodiversity Reserve (Reserva de Biodiversidad) is a Spanish company created to promote and develop tools for the assessment of natural capital and the integration of biodiversity in the business sector. It provides market analysis and strategic advice to incorporate environmental sustainability and the conservation of natural capital in decision-making, action plans and strategies at corporate and project levels. Working alongside the Balearic Centre of Applied Biology (Centre Balear de Biologia Aplicada, CBBA) and the British consultancy firm EFTEC, the ECOACSA team has developed the study of natural capital accounting in the Marine Reserve "Llevant de Mallorca". We speak to David Álvarez, executive director of ECOACSA.
Tell us about your career.
My background is both in natural resource management and economic management. I am a forest engineer from the Polytechnic University of Madrid and have a Master's degree in Business Management. I love to mix these two worlds with nature. I don't rule out doing a PhD in socio-economic science. I am very involved with universities. In addition to being the Executive Director of ECOACSA, I am a lecturer in several university master's degrees.
Why mix economics with nature?
Nature provides us with everything. It gives us natural resources, food, wood, fibres... It helps make the air we breathe or the water we drink clean so we can enjoy it. But we keep destroying it. Our ambition as a consumer society with a short-term, profit-driven and sometimes survivalist vision blinds us, and does not allow us to incorporate nature as an aspect to consider when making vital decisions. I'm referring not only to the corporate or administrative worlds, but also as individuals. We work towards valuing nature and making it visible in decision-making processes to show what would happen if it were lost; or what the economic impact of an organisation, area or activity is.
Could you give us some examples?
Of course! There are many, and varied. We have worked with many companies and administrations but we are particularly happy with the work we did with CBBA for the Marilles Foundation. We applied this approach by developing a natural capital accounting system for the Llevant Marine Protected Area. The system allows us to establish, from an ecological point of view, whether management is sustainable; and from an economic point of view, examine the relationship of the reserve with the economic activities of the area, to show its sustainability and traceability over time. This type of work will be essential in the near future to ensure that we use our resources sustainably and responsibly.
What does the sea mean to you?
Until relatively recently, it was a great unknown. When I was very young, I wanted to be a marine biologist, but I think all children dream of that the first time they see a documentary about fish. Although I discovered the sea early on, my relationship with the sea did not become a reality until I met my wife. The sea gives calm and power all at once. What could be better?
What would you highlight as essential to progress in the protection of oceans?
I strongly believe in the power of collaboration as the only logical way to continue to add value, to work together in a coordinated way and to achieve common goals. We have all become too selfish – and every organisation only looks out for its own interests. Without collaboration, there is no progress.
Quick test for sea lovers:

A book: Right now I'm reading Quercus, on the edge of infinity. An ode to the symbiosis between man and nature. A must-read!

An image that evokes the Balearic Islands: The crystalline stones of Cala Formentor.

A marine species: Jellyfish. Fragile, yet resistant.

A benchmark person or organisation: Raúl de Tapia. I have never met anyone who is more captivating when talking about nature. He's one in a million.

A beach: Cala Solsida. The posidonia meadows at a depth of less than 3 metres are unique.

A phrase that defines you: According to my friends, my patience and calm when facing up to anything.

Are you optimistic, realistic or a pessimist? I'm optimistic by nature.