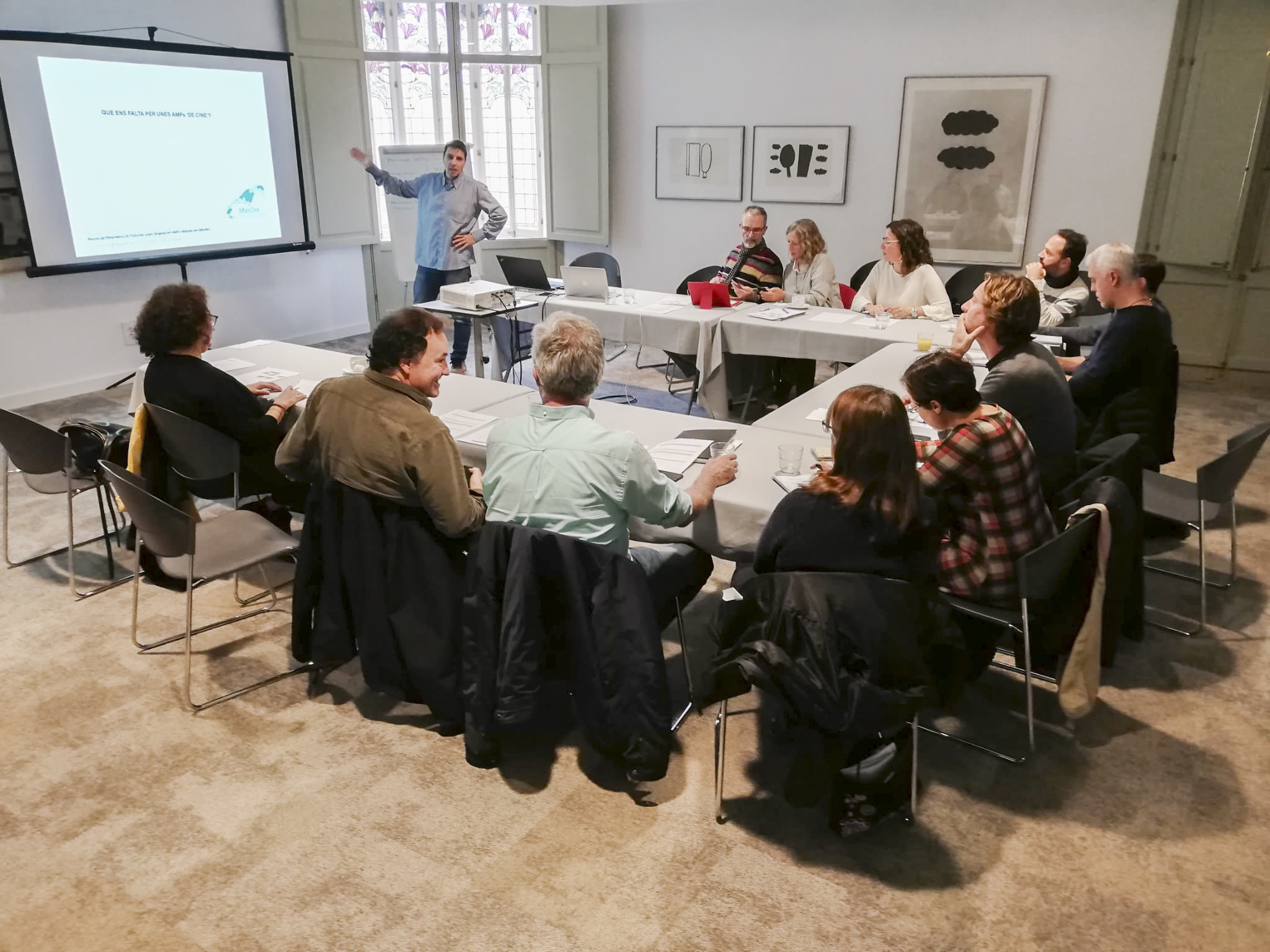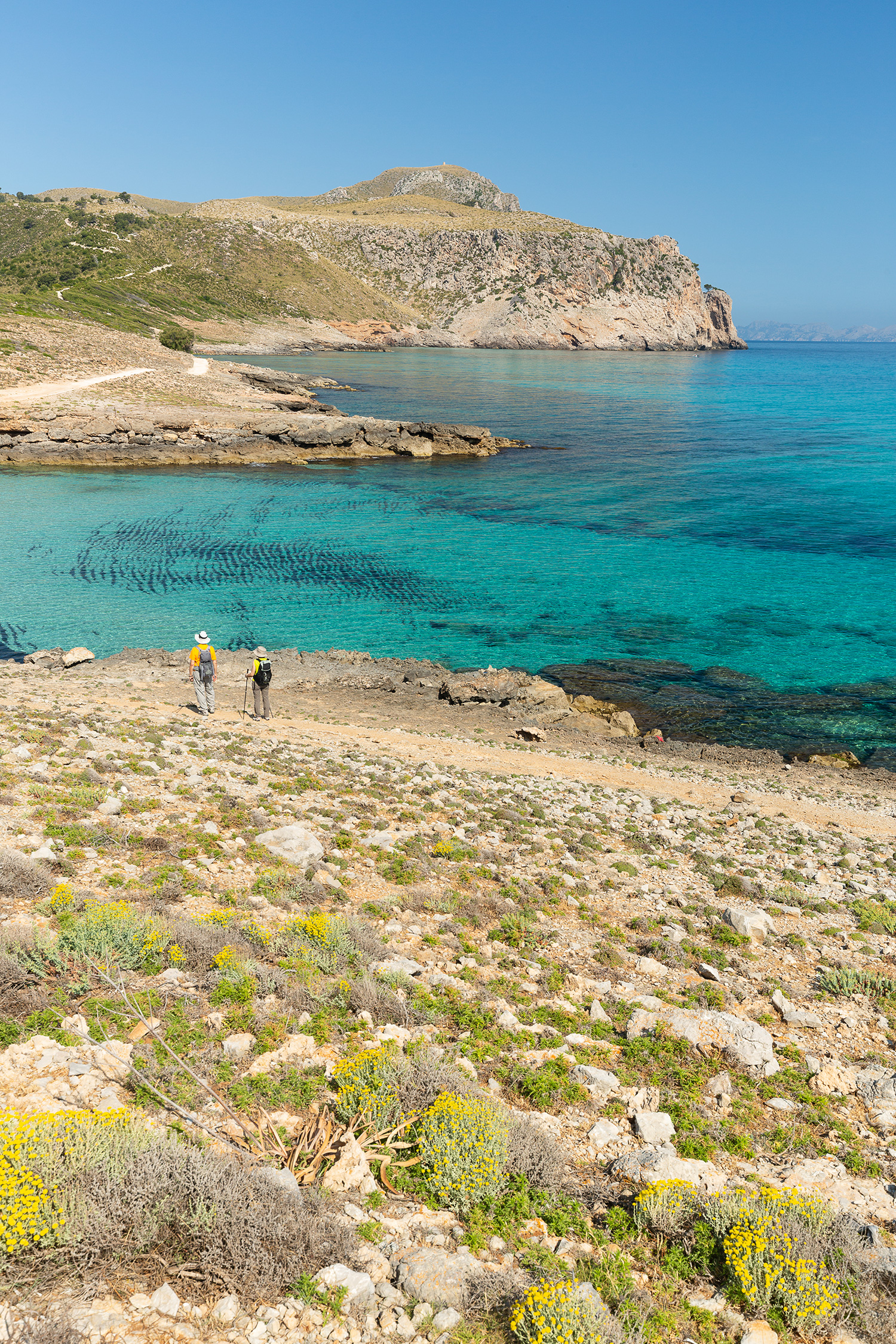 The average investment in marine protected areas in the Balearic Islands is estimated at € 2.9 million per year.
Last December we launched the report on Marine Protected Areas (MPA) expenditure commissioned by Marilles with input from multiple representatives involved in the conservation of the sea in the Balearic Islands.
The study identifies the main sources of funding and quantifies the total investment made in MPAs in recent years. The report has been shared with professionals and technicians from marine protected areas of the Balearic Islands to get their feedback and input.
Early December we held a meeting with MPA managers to validate the results of the study and identify solutions to collect this information in a more regular and systemic way. The meeting had representatives of the Balearic Government (Medi Ambient, Pesca), Consell de Mallorca, Tragsatec, IBANAT, Organismo Autonomo de Parques Nacionales, P.N de Cabrera and marine reserves guards.
This study was carried out during 2018-19 and got input from more than 60 experts. The study estimates MPA related expenditure covering a mix of activities such as planning, management, surveillance, monitoring, research, environmental education, dissemination and volunteering.
The results show that:
A total of €46.5 million has been invested in Balearic MPAs over the past 25 years (1992-2017).
At least €8.5 million are committed for the next 7 years (2018-2024).
Average investment in MPAs in the Balearic Islands during the last 10 years is €2.9 million/year.
The Sustainable Tourism Tax (ITS) has contributed €4.6 million Euro to the Balearic MPAs.
The scope of the study includes public expenditure from different departments of the national, regional and island governments as well as some municipalities. It has also attempted to estimate expenditure by NGO, research Centers (IEO, CSIC, etc.) and from private foundations.