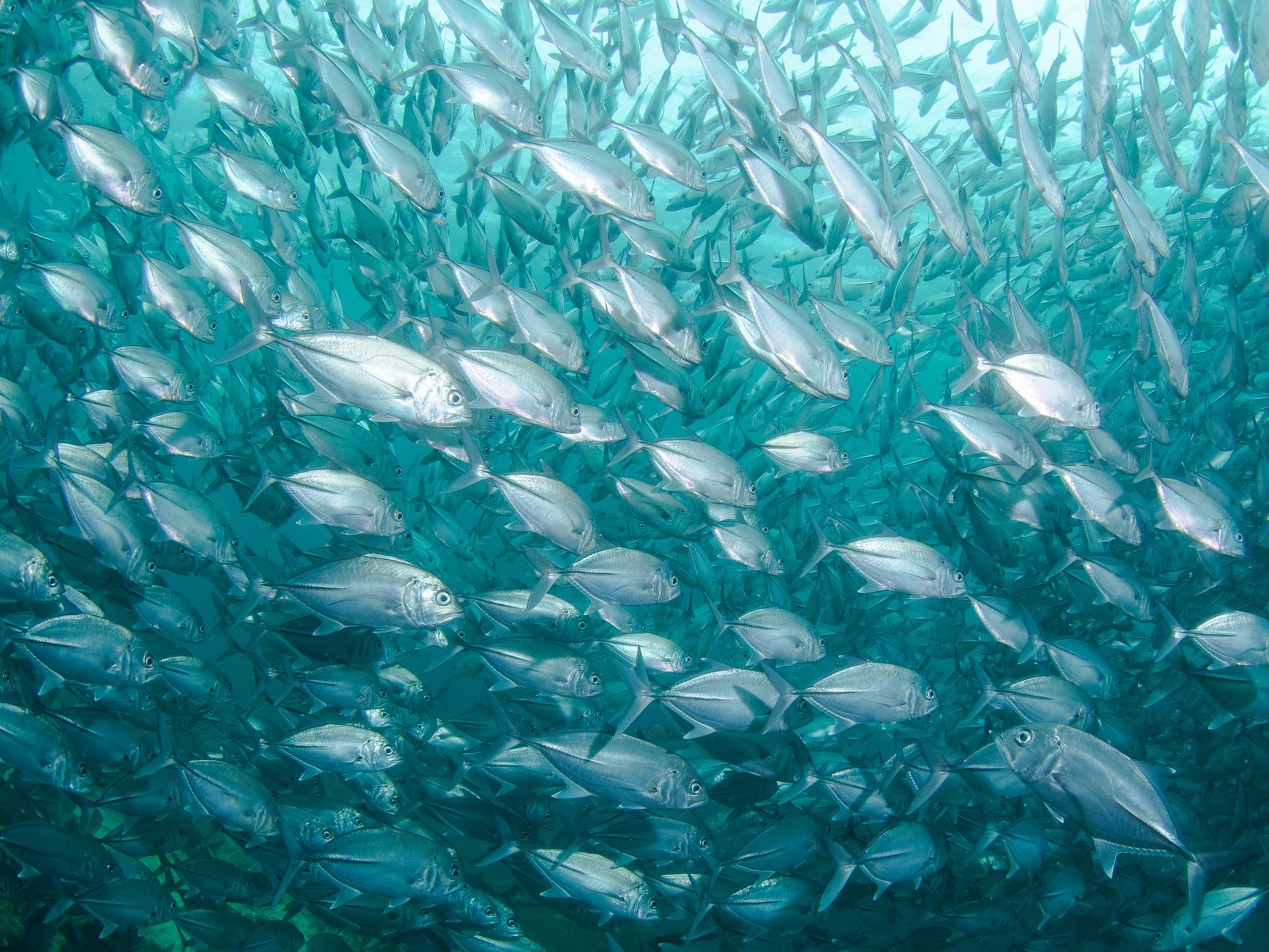 Use and Contracting Conditions
Last updated: 14th February 2020
Use and Contracting Conditions
1. Ownership
This website is operated by and is the property of the Marilles Foundation, with registered address at Bisbe Perelló 1, 7è, Post Code 07002, Palma de Mallorca, Balearic Islands, Spain.
VAT No. G16536690
E-mail: info@marilles.org
Marilles Foundation is duly registered in the Foundations Registry of the Balearic Islands Autonomous Community [CAIB], under number 100000000371 since 20th September 2017.
2. Acceptance
This website and the services provided through it (hereinafter, the Website) is made available to any user and is subject to the following terms and conditions: these Use and Donation Conditions, our Privacy Policy and our Cookies Policy.
By using these services, you are accepting our terms and conditions. When doing so, you undertake not to use this website for any illegal purposes.
You are hereby informed that for legal reasons we will file the electronic documents through which purchases and subscriptions are formalised. You may access those documents at any time by writing to us at: info@marilles.org
3. Description and Use of the Website
3.1. Description
Marilles Foundation is a non-profit foundation that is dedicated to conservation of the Balearic Sea and its coastlines.
It is an organisation with wide experience in regional sea conservation projects and cooperates with a wide network of local organisations to care for the marine environment around the Balearic Islands.
Economic funding of the projects is through foundations, non-profit organisations and private donations.
3.2. Provision of Services
In addition to being informed about our initiatives and latest news, you can make donations. The process for making donations through the Service will be as follows:
Users may voluntarily make any donations they wish to via the Website. To do so, they must fill in the relevant form with their identification details: Name, e-mail, address, city / town, post code and telephone number.
Likewise, they must state the amount they wish to donate, expressed in Euros, and the payment method. You may also state if you are making a one-off donation, or if it is to be a monthly donation.
Before completing payment, users must accept the website terms and conditions if they are making their donations via the website. Donors will be sent a donation certificate to the e-mail address they provided in the donation form.
Whichever the case, the Website will not receive any commissions from any donations made, the full amount will be used to finance projects designed to conserve the marine and coastal environment around the Balearic Islands.
3.3.- Use
Users hereby undertake to use the Website in accordance with current legislation and the terms and conditions of the platform.
Likewise, users hereby undertake not to compile data for publicity purposes, to send publicity of any kind or sales communications or any other commercial information. Data compiled through these services may not be reported to third parties for any purposes whatsoever.
In the event of them breaching these obligations, users shall be held liable.
Likewise, they shall also be held liable in the event of them damaging, misusing, overloading, impairing or preventing normal use of the materials and information contained on the Website, the IT systems or documents, files and all manner of content stored on any IT equipment in relation to the Website, members of the Foundation or any of the Website's users.
4. External Links
The Website may include links to other websites.
Nevertheless, Marilles Foundation does not exercise any control over those websites or their contents, which are subject to the terms and conditions of the operators of those websites. Therefore, Marilles Foundation is not responsible or liable for the quality, truthfulness or accuracy of the information contained on those websites.
5.- Age
In regard to the use of our Services, you hereby declare that you are of legal age and can be legally bound by this agreement and consequently you undertake to use the site in accordance with the terms and conditions which you admit to fully understanding.
If you make a donation on behalf of a company, you acknowledge that you are duly authorised to do so and are entitled to act in name and representation of the company.
You hereby declare that all the information you provide to access the Website, before and during use thereof, is true, complete and accurate.
6.- Intellectual & Industrial Property
The Website contents and information (including data, text, audio, video, images or code), and the entire structure used to provide the said content and information, is the property of Marilles Foundation or the latter has been duly licensed and is authorised to use it.
Moreover, any modification, reproduction, duplication, copying, distribution, sale, resale and other exploitation methods for commercial or equivalent purposes of the Website are forbidden.
Our consent will be required for any other use of the contents of the Website.
7.- User Content
You may contribute to the Website by sending us messages to our e-mail or through the contact form (hereinafter the "Contents").
We may use your Contents in different ways, such as displaying them on the website, editing them for greater clarity or distributing them.
Therefore, if you send us Contents, you are authorising Marilles Foundation a non-exclusive, free license for use at world level until removal of the contents, which will be transferable and may be sub-licensed.
This means that the Contents still belong to you, but through the license the Marilles Foundation may: a) use, reproduce, adapt, translate, distribute and publish the Contents, create other works based on it, display and exhibit it anywhere in the world, through any known media and for any legitimate purpose; and b) use the name that you send in relation to that Content.
Nevertheless, Marilles Foundation reserves the right not to publish any contents or information that are false or contrary to third party rights.
8.- Contributions and Taxes
The amount of any donations will always be entirely up to users.
Any donations gifts, donations or contributions made by people or companies in favour of Marilles Foundation entitle the donors to a deduction over the full amount of the donation in their Income Tax Returns or, in the case of companies, in their Tax on Profits.
Marilles Foundation will send all donors the relevant contribution certificate.
If you have any queries about this matter, please do not hesitate to contact us at info@marilles.org
9.- Payment and Payment Methods
Payment of any donations in favour of Marilles Foundation can be made:
By VISA or MasterCard credit or debit cards.
Marilles Foundation will inform the credit and debit card holders accordingly as the party responsible for website transactions. Payment is carried out through a secure payment gateway employing SSL technology to guarantee security during payment data transfer.
You may cancel your monthly donation at any time by contacting us at info@marilles.org.
10.- Exclusion of Guarantees and Liability
Except for the cases specifically described in these terms and conditions, and to the extent permitted by law, Marilles Foundation will not be liable for any damages of any kind that could stem from any inaccurate, incomplete or out of date information contained on the website, or for any errors or omissions. Similarly, Marilles Foundation will not have the duty or commitment to verify or monitor the contents and information.
In similar terms, Marilles Foundation does not guarantee the availability or permanent continuity of operation of the website. Marilles Foundation shall do its utmost to provide information in sufficient advance about any interruptions that could arise in regard to the Website, whenever this is possible.
To the extent permitted under the legal system, Marilles Foundation is exempted from any liability for damages of all kinds that could stem from the lack of availability or continuity of Website services.
Likewise, Marilles Foundation is exempted from any liability for damages of any kind that could stem from the use of the website and its contents by users that could be misleading or render the validity or authenticity of the information void that users provide to others about themselves. In particular, Marilles Foundation is exempted from any liability for any damages of any kind that could stem from identity theft of a third person by a user in any kind of communication carried out through the Website.
11.- Right to Withdraw and Refund
Since donations are unconditional and are donated to fund general purposes at Marilles Foundation, they do not entail delivery of any product or service, nor are donors entitled to the right to withdraw, as established in Law 7/1995 on Retail Trade and Law 3/2014 of 27th March, amending the revised text of the General Consumer and User Defence Law and other complementary laws, approved by Royal Legislative Decree 1/2007 of 16th November.
Neither is Royal Legislative Decree 1/2007 of 16th November on product or service guarantees applicable, which approves the amended text of the General Law on Defence of Consumer and User Rights.
Finally, considering the fact that we are dealing with donations that have been voluntarily made by the donors, no partial or full refunds can be made. If you have any queries, please do not hesitate to contact us at info@marilles.org
12.- Amendments and annulment
We may update the terms and conditions of our Website in the future, and the characteristics and functions of the Services.
We shall inform you in due course about the terms and conditions by placing a notice in an obvious place on our website and/or by e-mail.
If any of the clauses in these terms and conditions are fully or partially rendered null and void, this situation will only affect the provision or part of it that is declared null and void. The rest of the terms and conditions shall remain in force, considering the provision or part thereof that has been declared void, not to exist.
13.- Claims and actions stemming from the contract
This Website and Service is governed by Spanish legislation.
In order to simplify the resolution of any claims via civil channels and to reduce costs, we do not exclude the possibility of referring any conflicts to Arbitration in Equity at the Court of Arbitration of the Chambers of Commerce and Industry.
In this sense, and in accordance with applicable regulations, Marilles Foundation hereby informs about the existence of a European platform for on-line resolution of conflicts that facilitates out of court resolutions in any cases of contracts entered into between consumers and internet service providers. This platform can be accessed via the following website: http://ec.europa.eu/odr
14.- Contact
If you have any queries about these terms and conditions, please contact us at:
E-mail: info@marilles.org
Address: Calle Bisbe Perelló, 1, 7è, Post Code 07002, Palma de Mallorca, Balearic Islands, Spain.