Support us
Help us conserve the beauty and diversity of the Balearics
It is within our reach to make the Balearic Sea a world-leading example of marine conservation. But we cannot do it alone. To succeed, we will need the contributions of other funders and generous individuals. Every donation counts.
Or if you have a different kind of support in mind – such as legacies, partnerships or support in kind – please talk to us.
Read more

Partners
Marilles is grateful to count on the funding and expertise of partners with an impressive history of support for conservation in the Mediterranean and beyond. They are: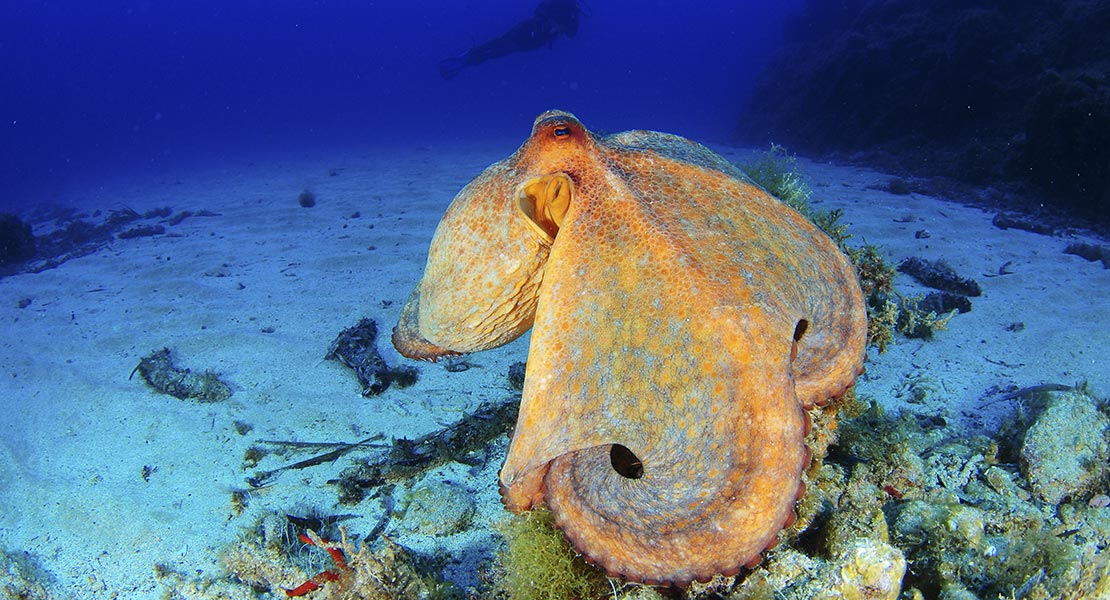 Find a project for you
Marilles is happy to act as a broker for funders seeking advice about how to target funds effectively to achieve their philanthropic aims. In addition to ongoing activities, we have a portfolio of projects that have been approved through a rigorous assessment process and await further funding.
SEE ALL PROJECTS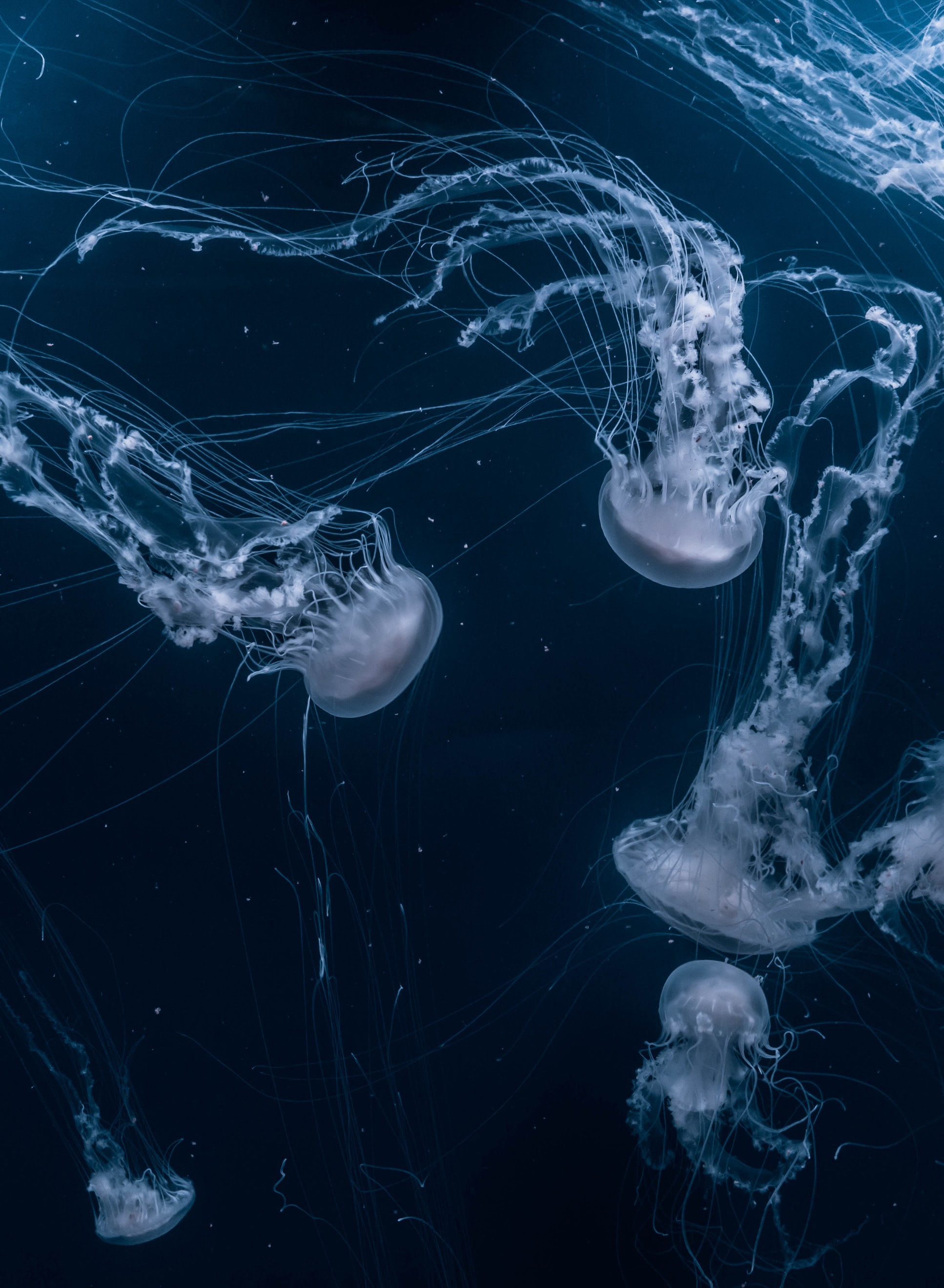 Support us
If you want to join us in making the Balearics a world-leader in marine conservation, we would love to hear from you. As a foundation, it is our aim to make sure that all funding has maximum impact where it counts. Our core costs are covered, so by donating through Marilles, you ensure that every euro you donate goes towards the conservation of the Balearics.