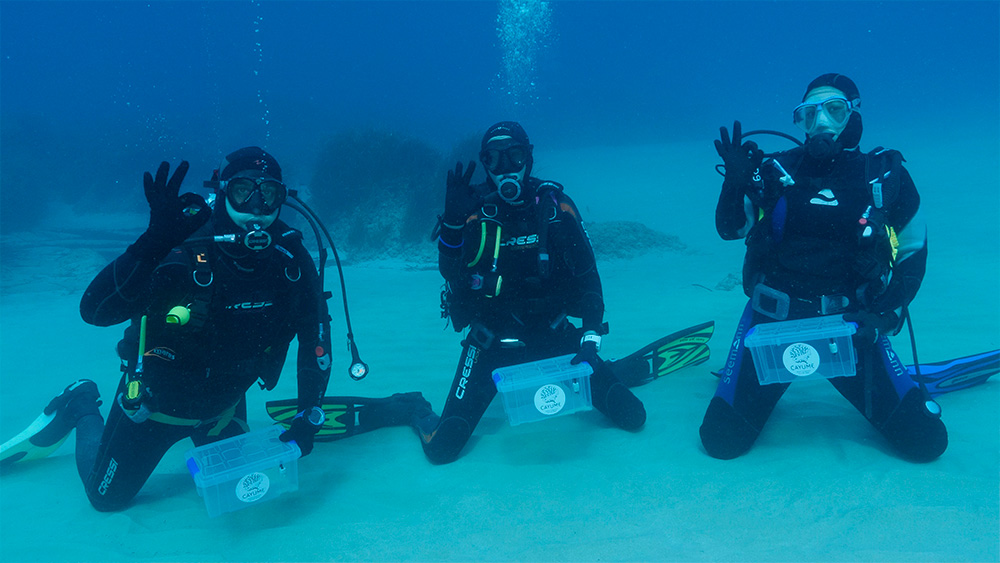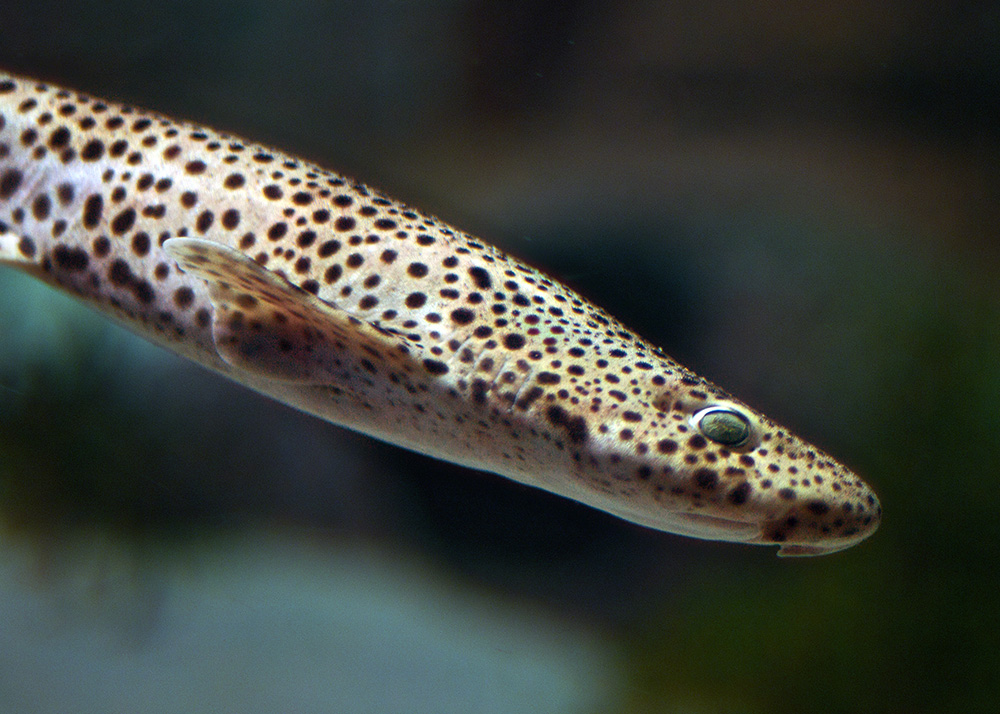 The first 6 rays born from ray eggs fished by accident are freed
On 9 November, the Cayume association achieved one of the main objectives of the Eggcase 2020 project: to free ray specimens born from ray eggs that were fished by accident and later recovered.
Cayume has been working hard since last June to recover ray and shark eggs fished by accident, thanks to their close and indispensable collaboration with the fishermen of the Port d'Andratx Guild of Fishermen. The "recovered" eggs are incubated and checked by the technical team of the project during their development.
Since then, the project has received more than seventy eggs belonging to the various species of elasmobranchs that live in the Balearic Sea. Closing the cycle, last week-end we witnessed the reintroduction to the sea of the first specimens born from these eggs.
The Cayume team dove into a sandbank area in the waters of Cala d'Egos, in Andratx, to free 6 specimens of ray. These were rays that were between 25 and 50 days old and belonged to three different species: the thornback ray (Raja clavata), the brown ray (Raja miraletus) and the spotted ray (Raja montagui).
Once they were freed, the team verified how the tiny rays totally buried themselves in the sand to camouflage themselves, proving their correct adaptation to the environment.
According to Claudia Pich, biologist of Cayume, "The liberation of the first rays proves the viability of this pilot project in marine conservation that is being promoted in the Balearic Islands. Additionally, the outreach of the project can contribute to raising awareness about the ecological importance of sharks and rays, a group of marine creatures that is very endangered and not very well-known."
The "Eggcase2020" project is being carried out with the collaboration of the local government, the Govern de les Illes Balears, who loan them the installations of the LIMIAlab (Laboratory of Marine and Aquaculture Research), a marine research centre that belongs to the Direcció General de Pesca i Medi Marí, the fishing and marine section of the Department of Agriculture, Fishing and Food. The project is being developed thanks to the funding of the Marilles Foundation.
The Cayume Association is a non-profit institution for the study and conservation of marine biodiversity, established on the island of Mallorca by a multidisciplinary group of young people who started their activity with the "Eggcase 2020" project, an innovative project in the Balearics that intends to highlight the need for protection and recovery of a group of species – rays and sharks – that is very endangered on our coasts and around the world.
Marilles is a private non-profit foundation that works for the transformation of the Balearic Islands into a worldwide example of marine conservation. It's a long-term fund for the conservation of the Balearic Sea, and it's open to donations.