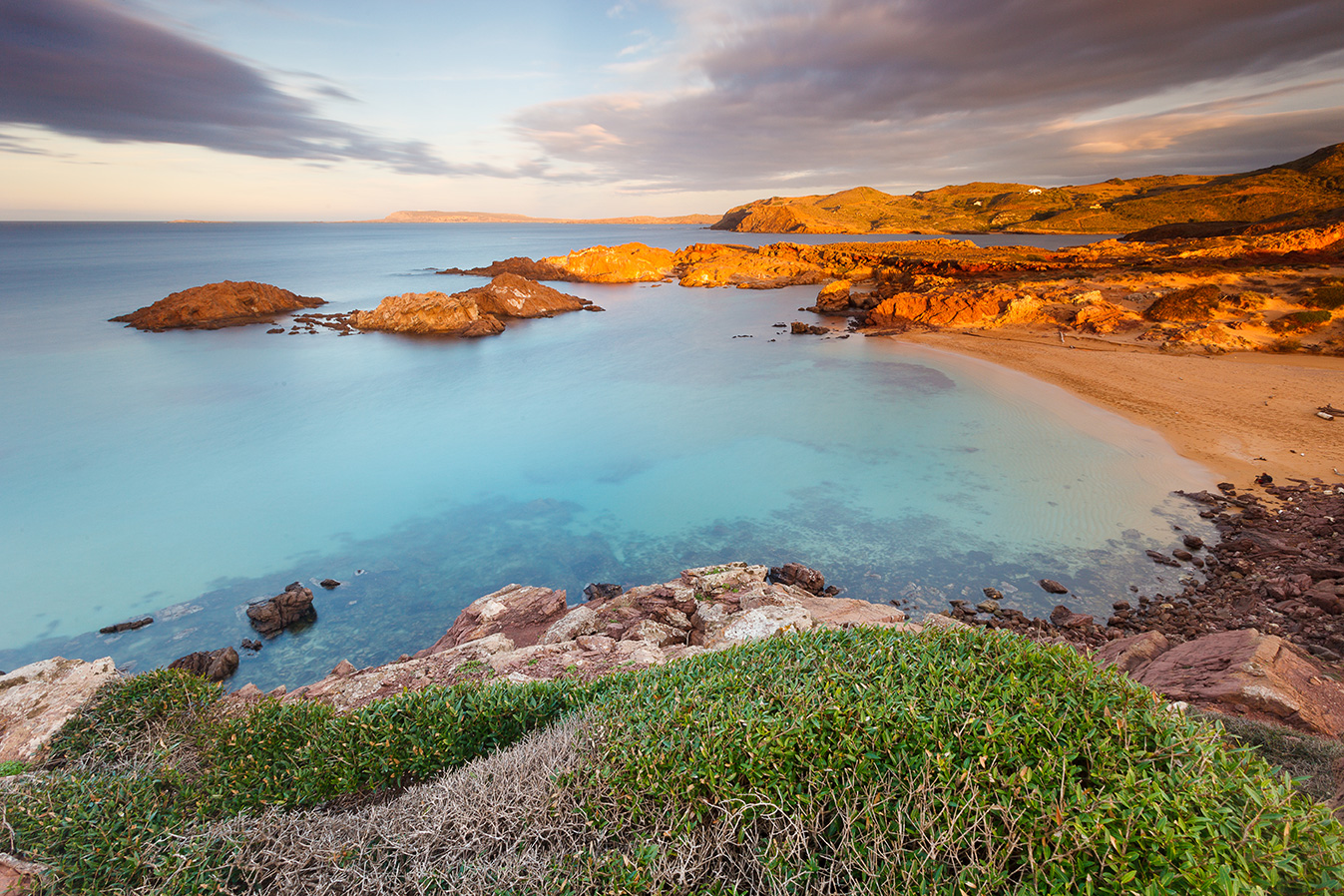 Blue Manifesto & Ocean Week
We leave January behind, lashed by storm Gloria. Last September's IPCC report was prescient and what was a prediction of the future became a reality only a few months later. The question is this: Do we rebuild everything as it was – at the risk of squandering public money – or do we rethink how we look at the coast? At an international level, the EU has lost a member that was a positive influence on nature conservation. We hope we can continue to count on its contribution. The departure of the United Kingdom coincided with the launch of the Blue Manifesto and of Ocean Week. Both initiatives seek to strengthen Europe's role in marine conservation and regeneration and it's an opportunity for the Balearics to pursue its ambition to play a leading role in marine conservation in Europe and the Mediterranean.
The Blue Manifesto is a rescue plan launched by 102 environmental organisations that makes concrete proposals for regenerating Europe's coasts and seas. Ocean Week reminds us of the marine challenges we face in Europe and focuses on finding solutions. We are following both processes closely and are in contact with many of the leading organisations to ensure that the Balearic sea is a pioneer in marine conservation.