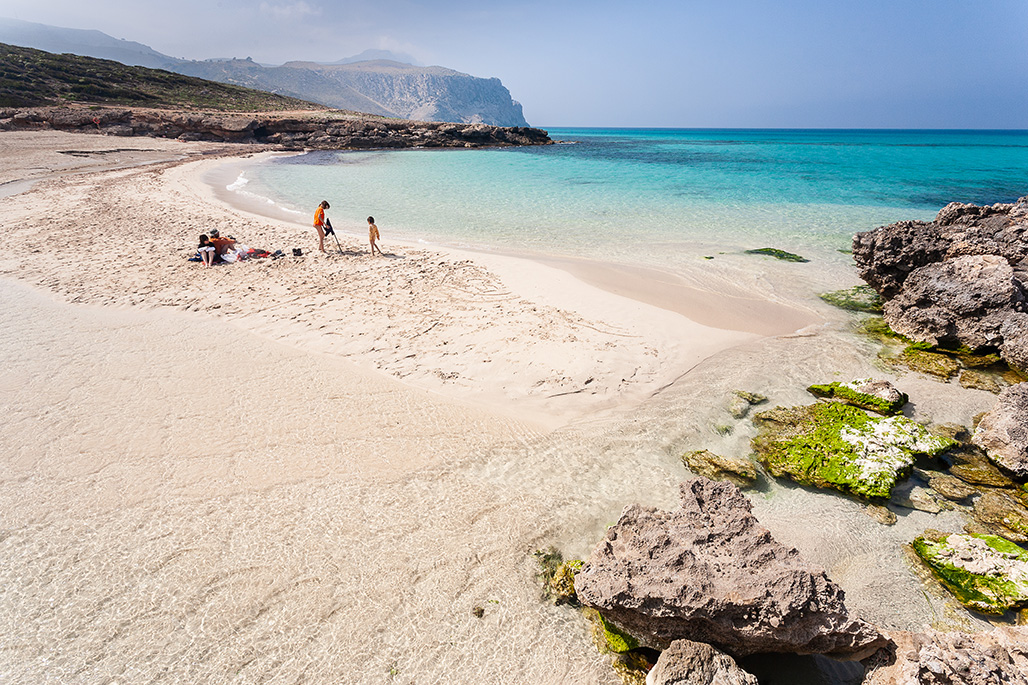 20% of the waters surrounding the Balearics, and 40% of interior waters – those within the area connecting the headlands of each island– are protected. This level is higher than we find elsewhere in Spain and the rest of Europe, and places the Balearic region in an unparalleled position: it can establish itself as leader in marine environment protection. But there is still a great deal of work to do. Only 0.16% of the Balearic Sea is what we describe as a no take zone – that is to say, closed to any type of fishing – and the expenditure per km² of reserve has declined. Balearic marine protected areas (MPAs) have produced good results, increasing the quantity and diversity of fish in many areas, but many of them have not yet reached their potential – far from it.

The sea is key for the economic recovery of the islands. The improvement and increase of MPAs in the Balearics has to become a priority project for candidates to receive European financing, and Marilles is working to persuade politicians to make this happen. We have also proposed other projects, but this one is particularly attractive. In 2025, the Balearics could become a leading MPA network in the Mediterranean, guaranteeing the future of professional fishing, positioningthe Balearics as a truly sustainable tourist destination, and a source of leisure, wellbeing and reinforcement of many economic activities.

To make this possible, we must raise political ambition with the support of all sectors, as well as investing more resources and increasing theareaof no-take-zones. The current context is favourable tothis direction. On October 23, the European Council of ministers – including the SpanishMinistry for Ecological Transition and Demographic Challenge - supported the aims of the European Biodiversity Challenge, which include a commitment to guarantee the protection of 10% of the marine surface and direct a large part of European funds to the improvement of biodiversity. The stars are aligned – what are we waiting for?