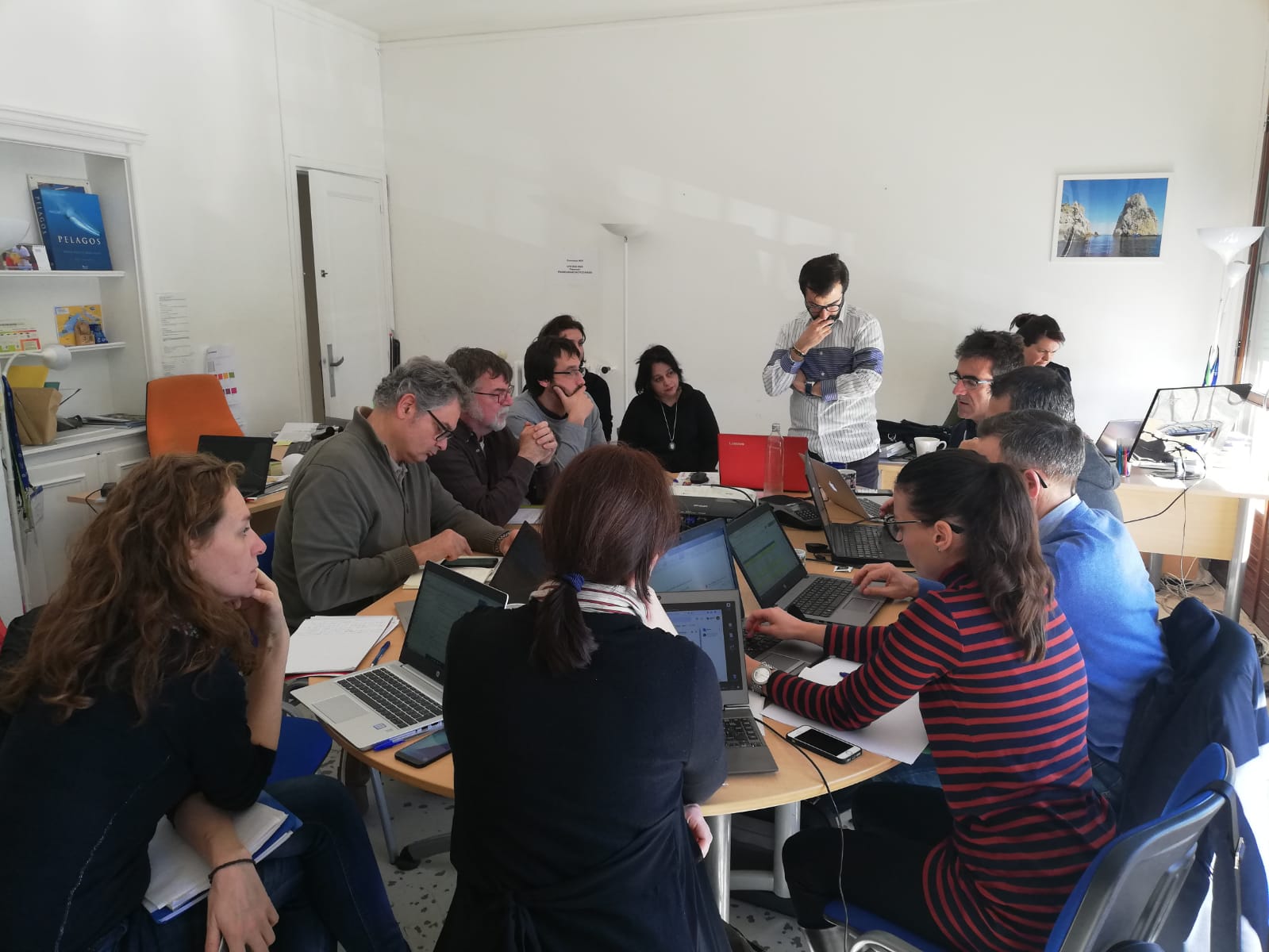 The MPA Networks project - of which Marilles is one of the ten partners - was launched on 4thFebruary in the bustling city of Marseille. About forty participants from more than ten countries gathered to exchange information, define the workplan for the implementation of the project and to celebrate the start of the journey. It was a very Mediterranean meeting at the heart of the VieuxPort (Old Port) of an emblematic coastal city.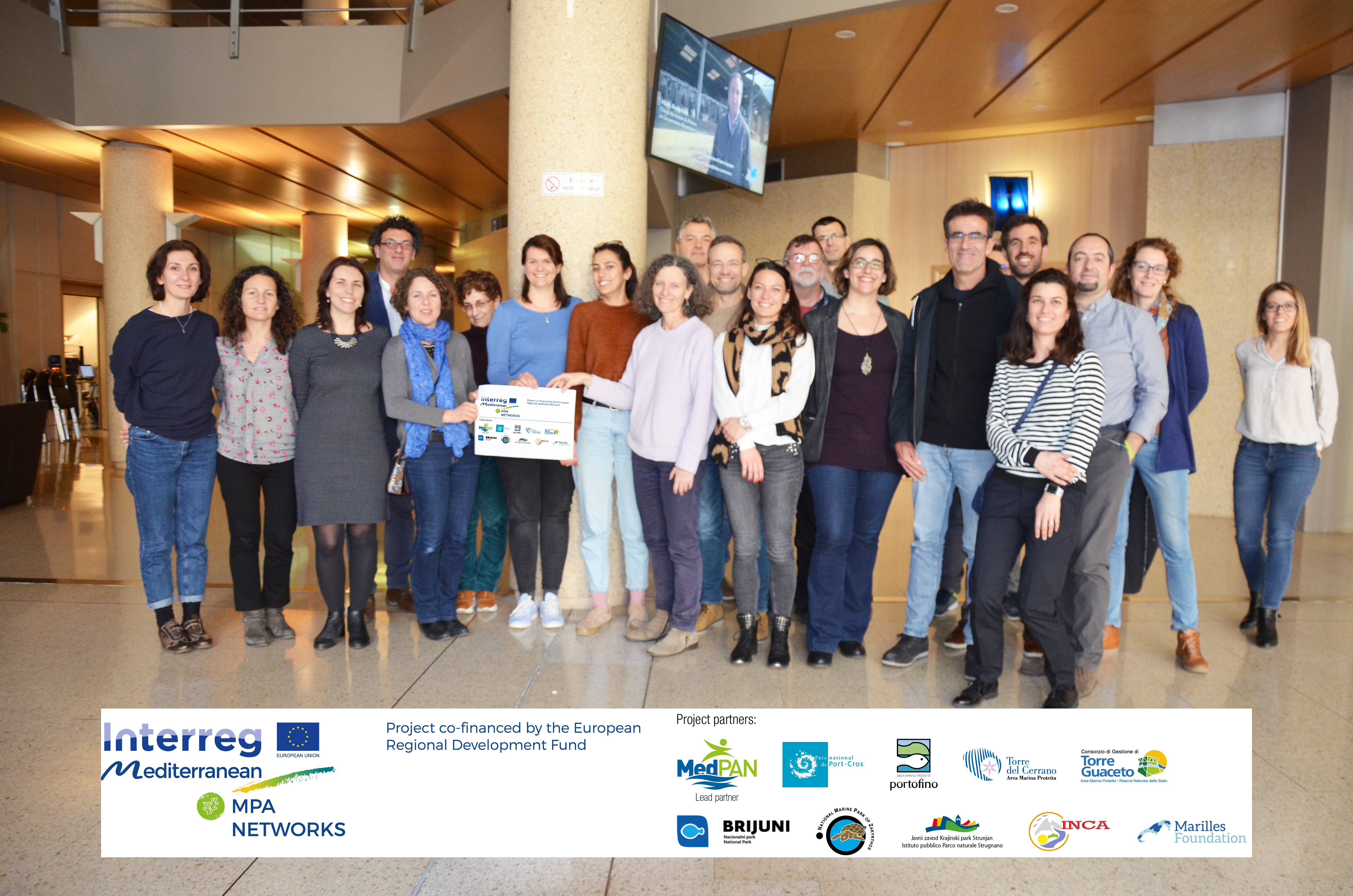 February 4th, at the Marseille convention center, MPA Networks project managers and representatives from other organizations.
Marilles role
Marilles will coordinate a pilot study to implement a natural capital accounting approach to a Marine Protected Area. The Marine Reserve of Llevant in Eastern Mallorca is the location selected. We have already identified the companies that will take forward the project which should be finished within the next 12 months. This will not only give a better understanding of the assets and the flow of benefits and services emerging from this MPA but also a methodology which can be applied to other MPA across the Med.
We will also help strengthen the links between the different marine protected areas in Spain throughout the RAMPE (Network of Marine Protected Areas of Spain) which was created in 2010 but never implemented in practice. Our role will be to facilitate meetings and enable transfer of knowledge among Spanish MPA and between these and Mediterranean ones.
COVID-19 and next steps
The project moves forward in spite of the COVID-19 pandemic. All members of the teams involved continue to work towards the agreed objectives, with e-meetings replacing presential meetings.


Tasks related to MPA financing, marine mammals and sea turtles are advanced and on track to be completed in Autumn 2020. Project partners continue to work on the preparation of the MPA Mediterranean Forum scheduled for the end of November 2020 but subject to possible changes. IUCN has postponed the World Conservation Congress, from June 2020 to January 7 to 15, 2021.
If you want more information about the project, you can write to