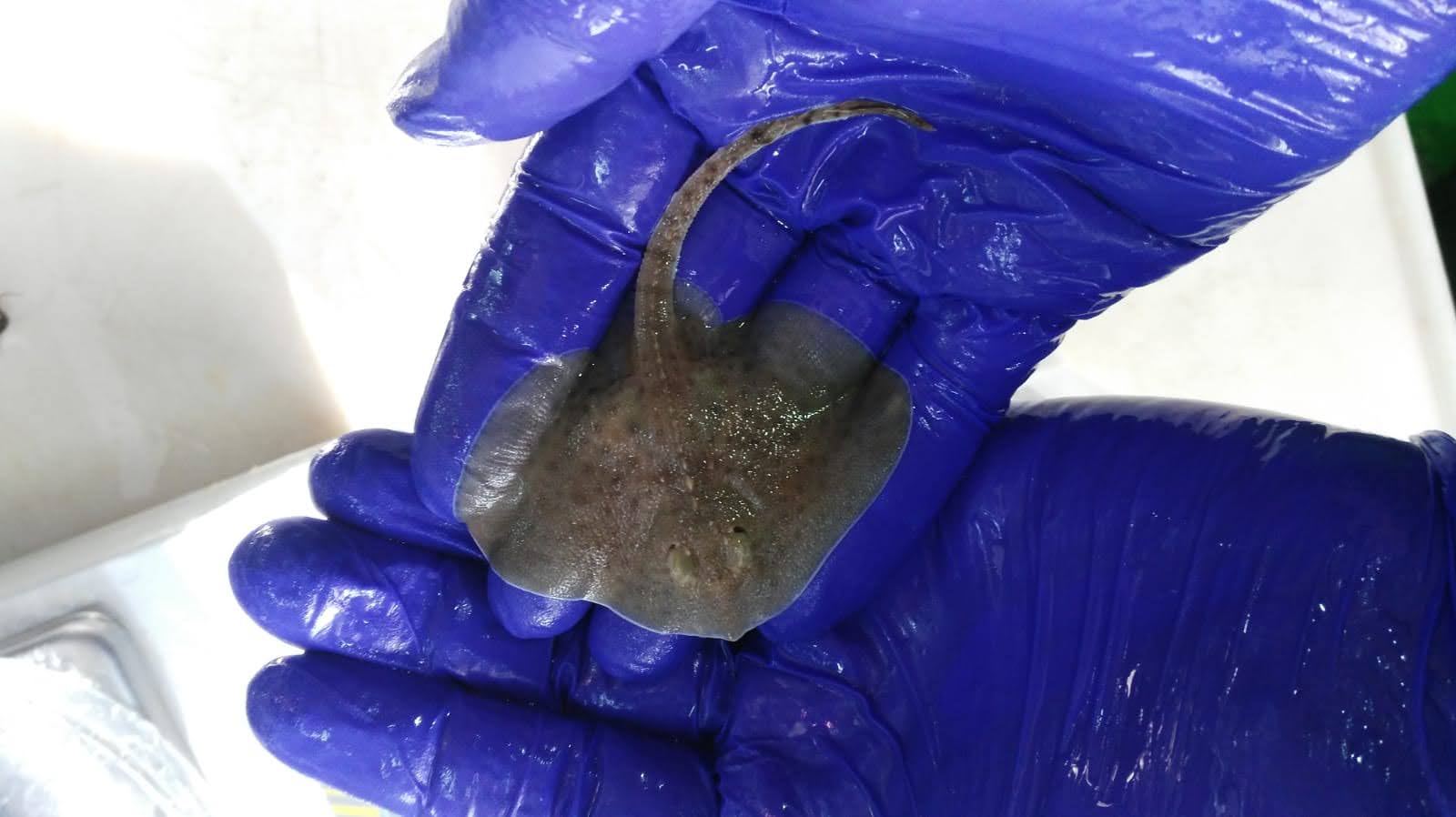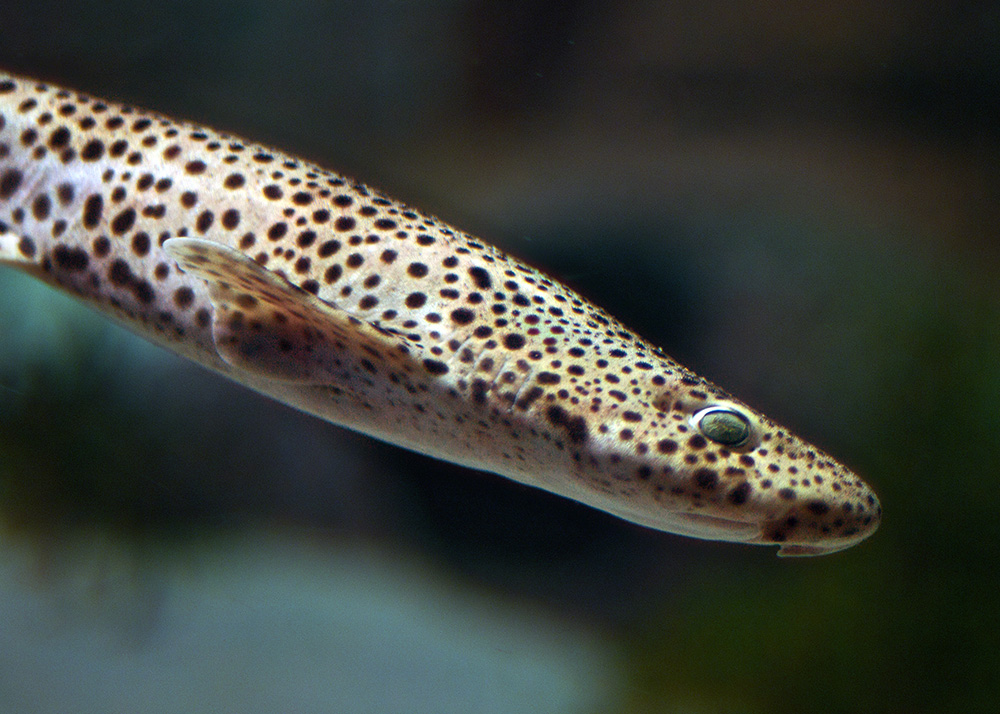 The first stingray hatches from an egg recovered from accidental fishing
Last June, the Cayume Association started the "Eggcase 2020" project for the recovery of shark and ray eggs that come from accidental fishing. The main objective of the project is to provide a second chance for the eggs of these species which are often caught in trawler nets and gillnets. The idea is to incubate the eggs until they hatch and after a few days release juvenile shark and rays back into the sea.
Cayume, works collaboratively with the Fishermen's Association of the Port of Andratx, to collect the eggs that boats catch accidentally, as well as the eggs that are found inside the females before they arrive at the fish market.
During the summer, Cayume technicians have collected dozens of eggs and in incubated them at the LIMIA facilities from the Balearic Government. Not all eggs developed but some embryos have progressed well resultin in the first hatching of a stingray on September 19th.
It is a female thornback ray (Raja clavata), eleven centimetres in length and weighing only 8 grams. The ray was born without any apparent problems. At birth it was transferred to the breeding facility, where it will be kept until it reaches an optimal release size to be reintroduced into the sea.
In the next few weeks the staff of the facility will be in charge of feeding it and controlling its growth while it is expected that the rest of the eggs that are currently in development will continue to hatch.
The "Eggcase 2020" project is being carried out thanks to the collaboration of the Government of the Balearic Islands, who provides the facilities of the Marine Research and Aquaculture Laboratory (LIMIA). The entire project has been financed by the Marilles Foundation.
The Cayume Association is a Mallorca based non-profit organization for the study and conservation of marine biodiversity led by a multidisciplinary group of young people. The "Eggcase 2020" project is their first initiative. An innovative project that aims to change perceptions and contribute to the recovery of a group of highly endangered species such as rays and sharks.