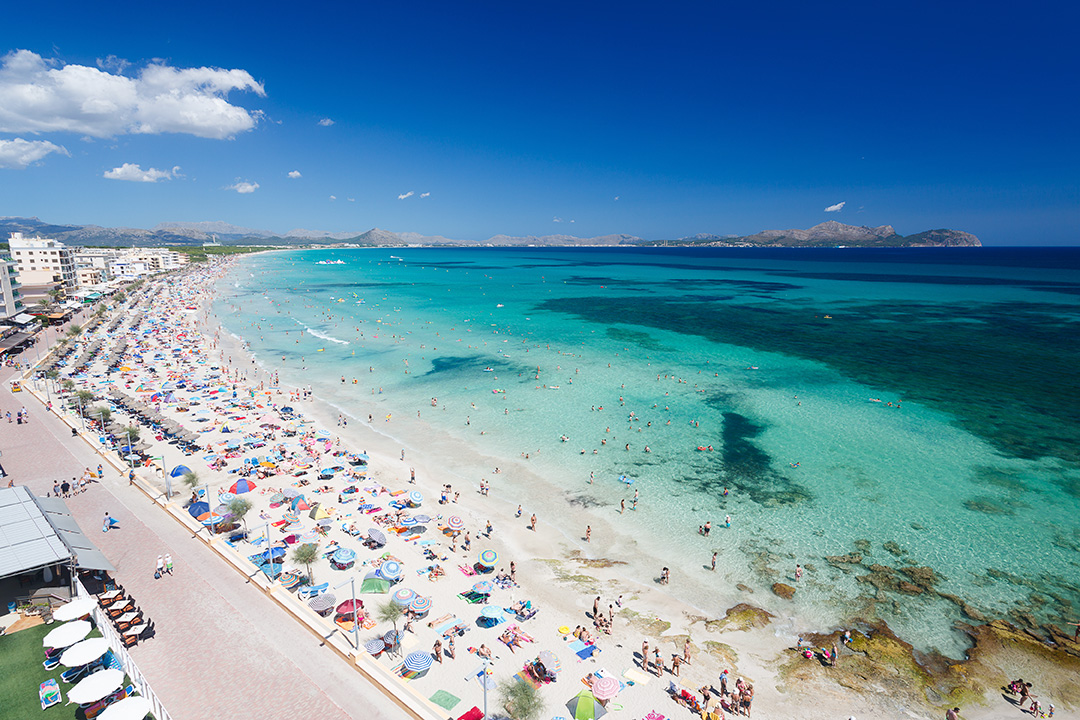 The scientific evidence
One of the challenges we face as a foundation is the range of opinion over the state of the Balearic Sea. They are all legitimate but not all have a scientific basis. Water quality: is it getting better or worse? Are there more or fewer fish? Is there more or less posidonia? Is this the situation throughout the Balearics or only in some areas? And how far back are we looking? It's essential that we can address these questions with the best information possible. The Balearic Seas Report will help to demonstrate in an objective way how our sea is evolving, focusing our efforts and ignoring the clamour. And this isn't useful just for the Marilles Foundation but for everyone who shares this objective.
Right now it's difficult to assess the state of the Balearic Sea. To do so we need good information based on scientific data. Ten months ago we brought together all the scientific institutions and public bodies in the Balearics to begin this diagnosis. Our work aimed at improving the Balearic Sea is based on scientific evidence.