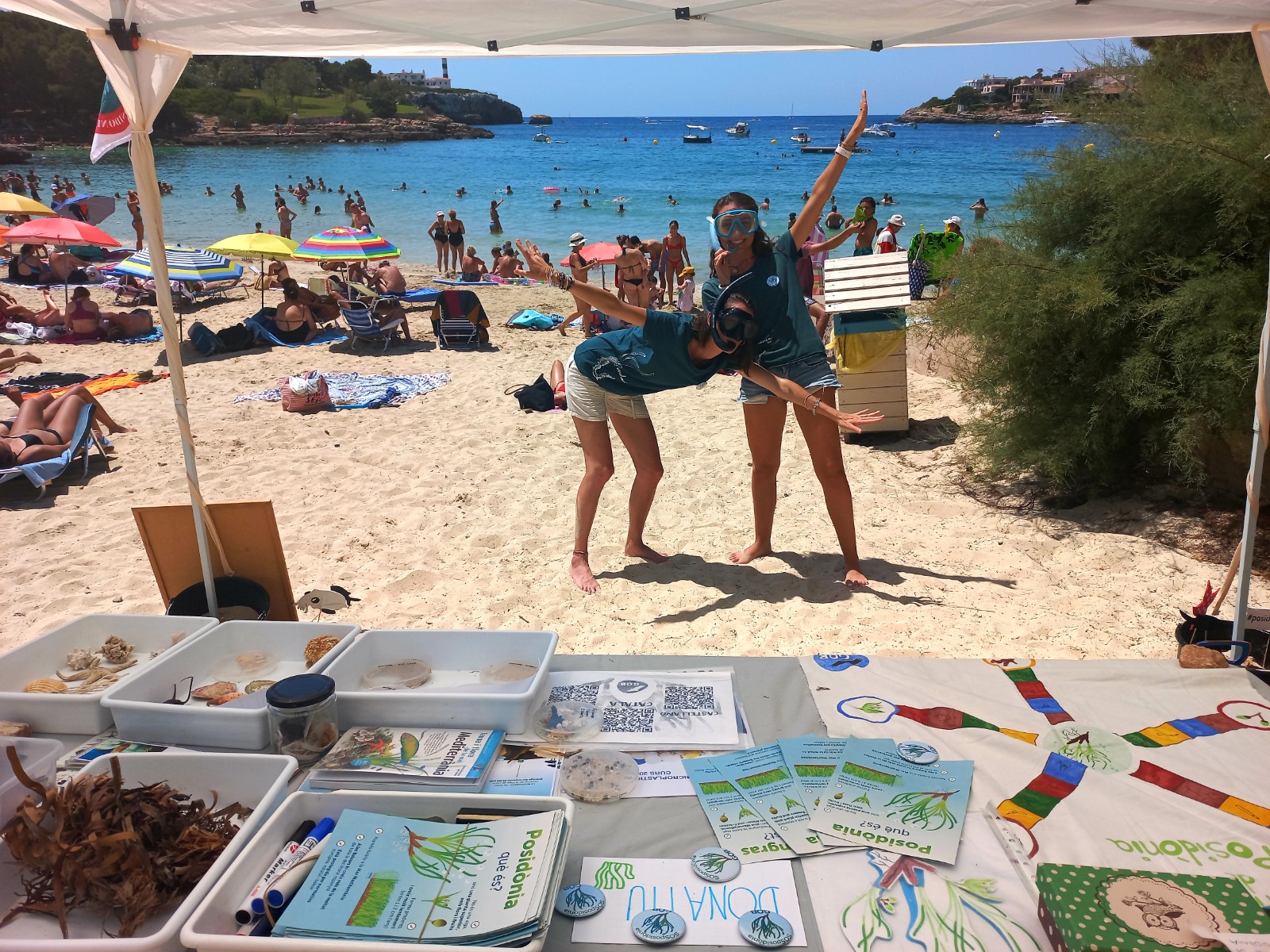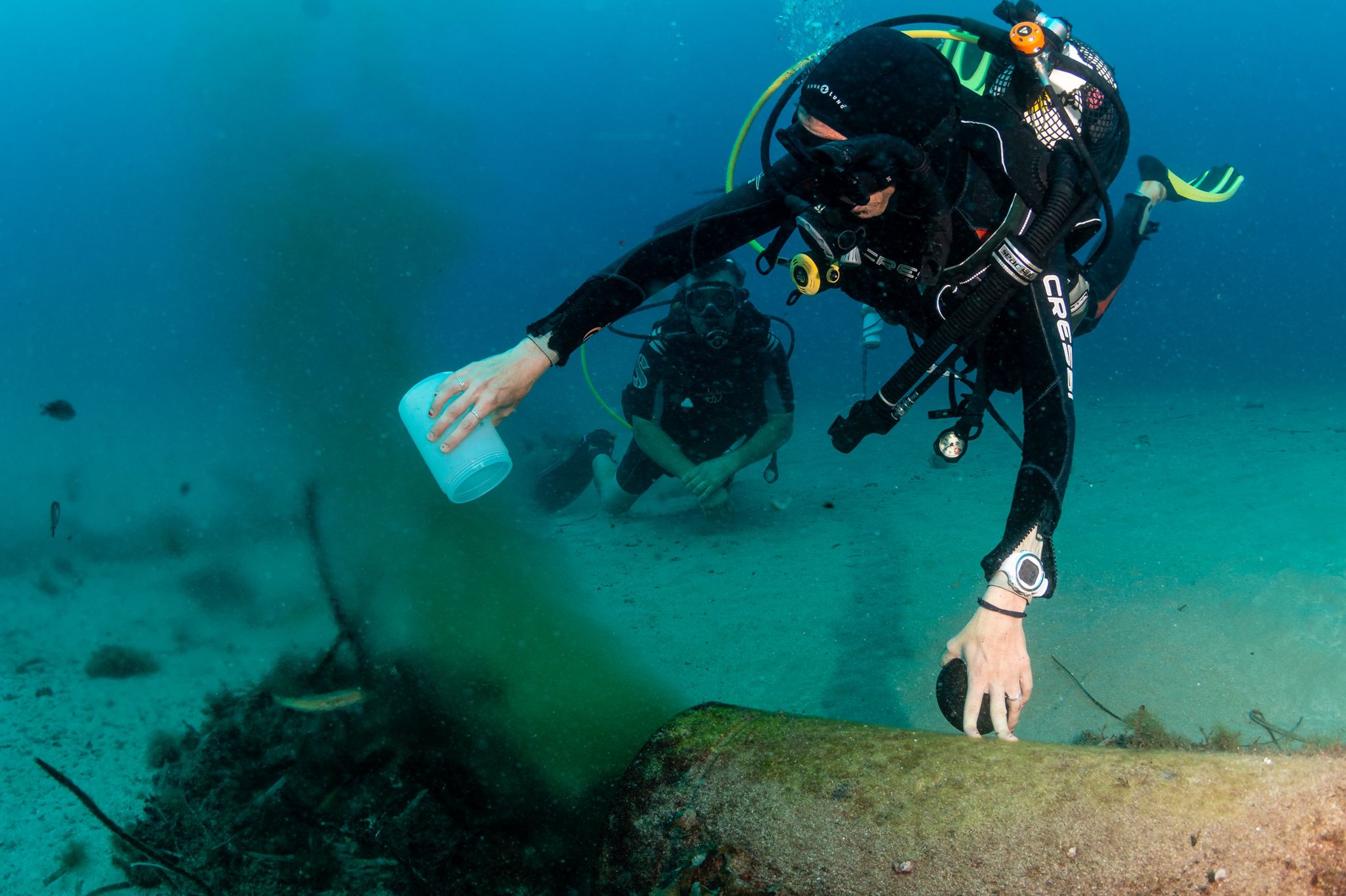 GOB Mallorca marine programme
GOB Mallorca is one of the leading and longest-standing conservation organisations in the Balearic Islands. The grant from Marilles Foundation supports its marine programme to accelerate marine protection policies through the development and approval of management plans for marine areas of high ecological value such as those that form part of the Natura 2000 network, natural parks, or other protected areas.
GOB Mallorca's marine programme also focuses on making proposals to raise the level of ambition and positive impact of marine protected areas and to promote the proper functioning of the relevant management bodies (i.e., boards, boards of trustees, commissions).
"The marine environment has been ignored for too long; we need to think about the future and the consequences for our lives of overexploitation of resources, water pollution, and habitat destruction. If we want to combat complex issues such as climate change, we need healthy seas and oceans. It is urgent to start developing policies and management tools that protect and conserve the sea and its biodiversity. At GOB Mallorca, thanks to support from Marilles Foundation, we will work to make this a reality."

Neus Matamalas Rodríguez

  Technician of the marine conservation area of GOB Mallorca