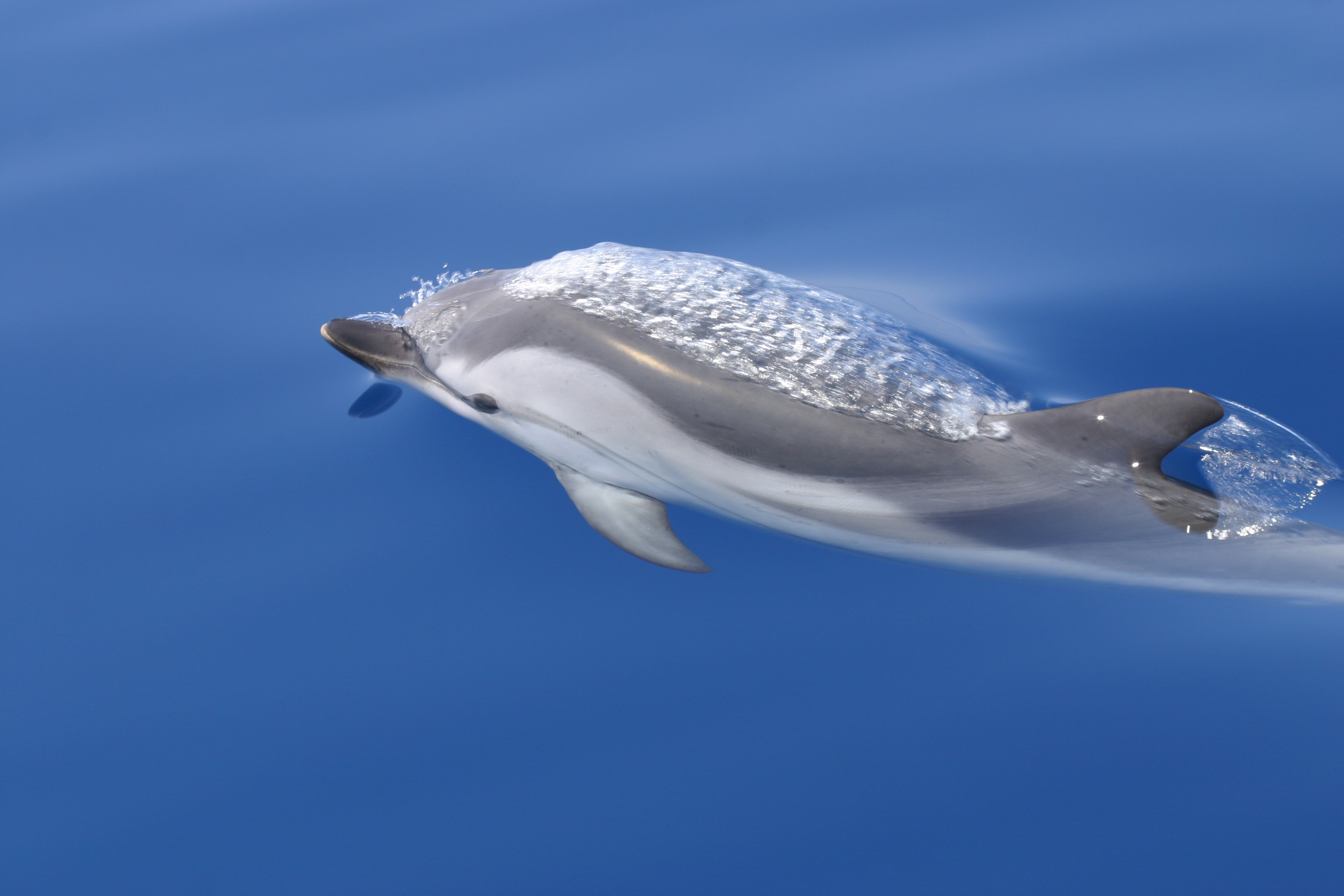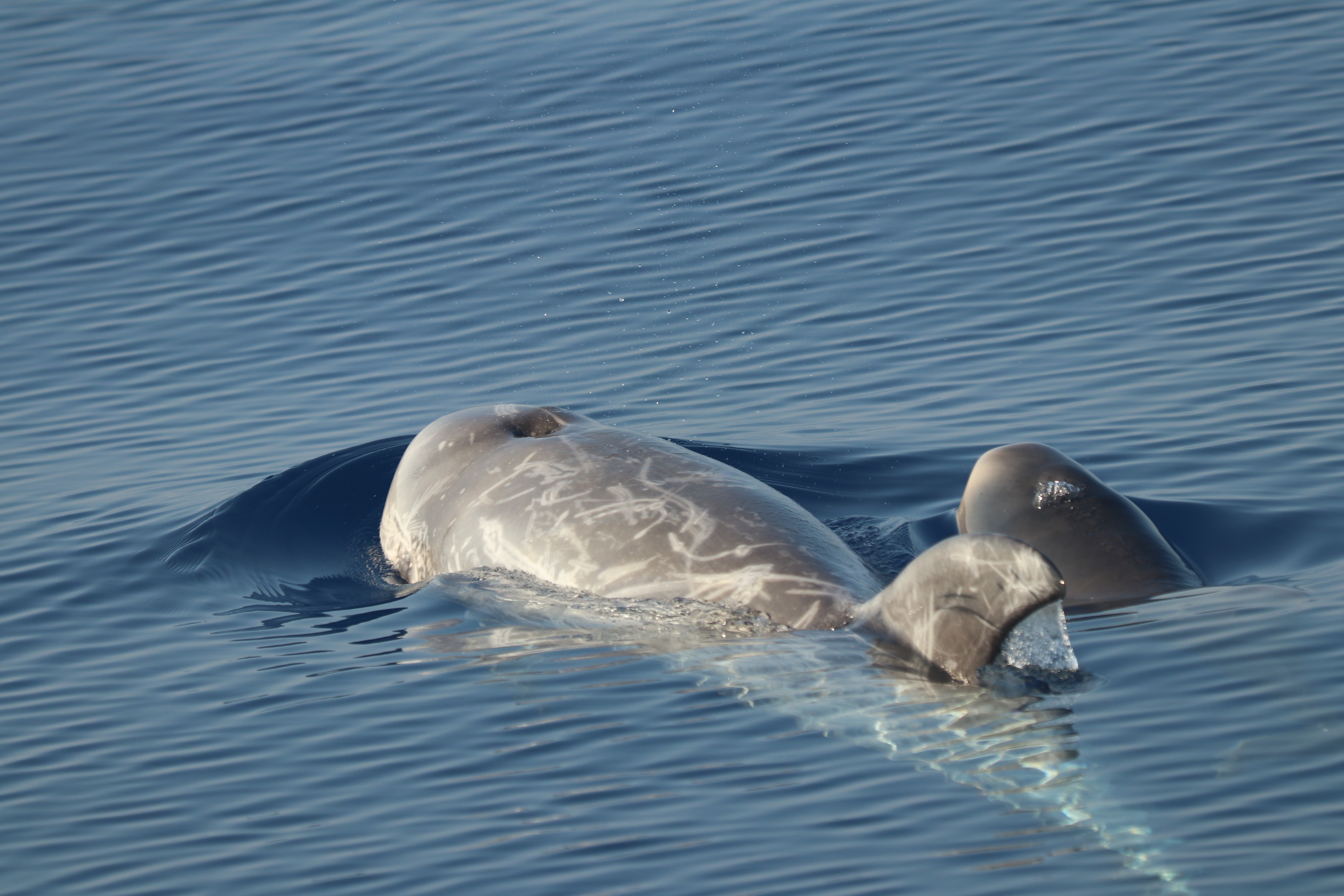 Ibiza is hosting the 13th Congress of the Spanish Cetacean Society, a non-profit organisation that promotes the protection of mammals, turtles, and the marine environment in general through training and the dissemination of scientific knowledge.
The Tursiops Association – an entity we have been collaborating with since 2018 – is in charge of organising the congress in 2022. One of our priorities is the conservation of habitats and species. Our support will help to improve knowledge of cetaceans and promote their conservation.
Cetaceans occupy a privileged place among all marine mammals. The Balearic Islands have important populations of cetaceans – up to seven species can be seen in these waters.
The 13th Congress of the Spanish Cetacean Society will take place in Ibiza and the Balearic Islands at the epicentre of dolphin and whale conservation in the country. Thanks to support from Marilles, at Tursiops we have met the challenge of organising this key event to advance the protection of the sea and its inhabitants.

Marga Cerdà

Tursiops Association Project Coordinator