News
Great audience success of the series "Arxipèlag Blau" on IB3 Televisión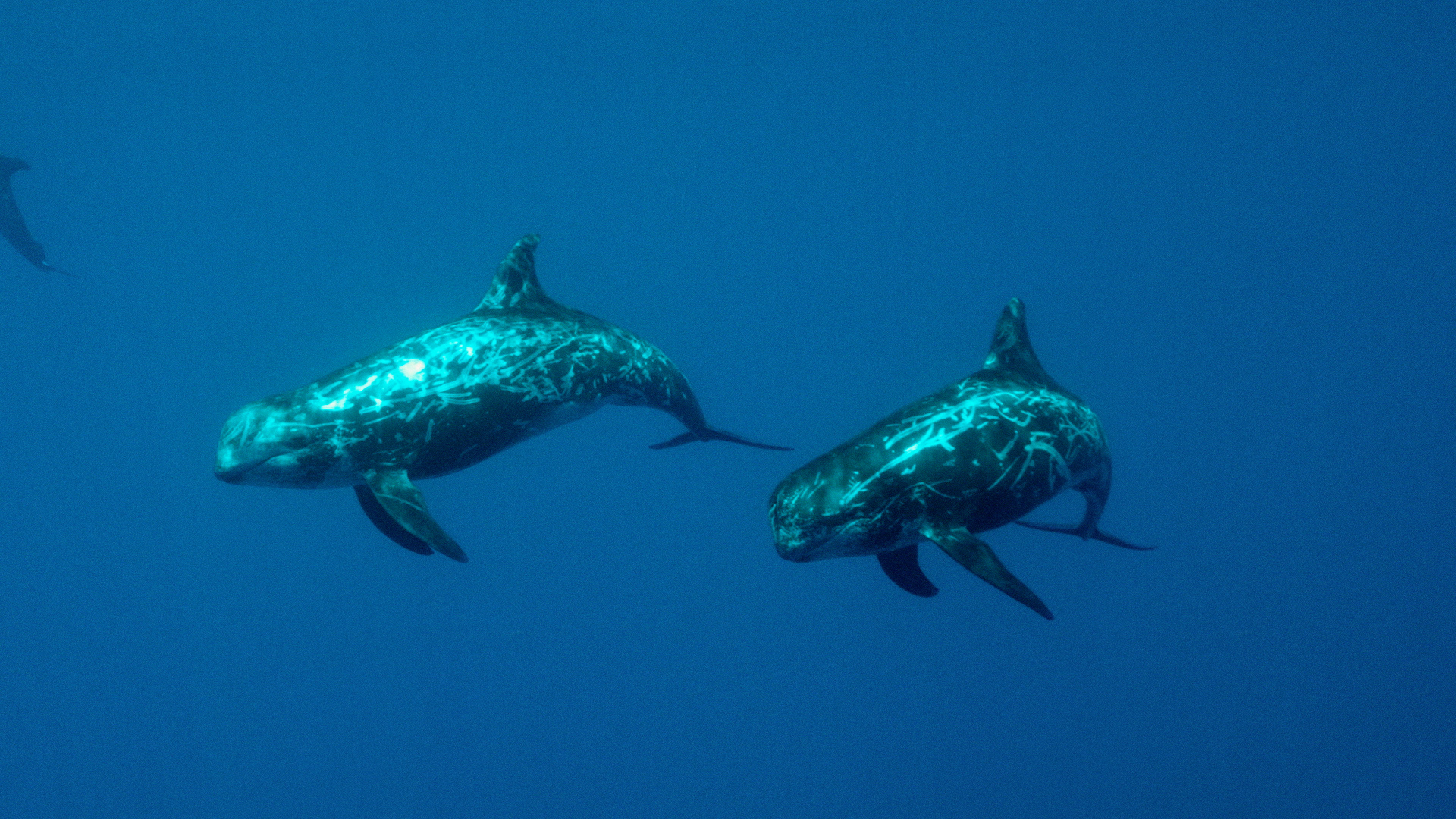 Image from the archive of Fernando Grafella
The documentary series that shows the Balearic Sea as it has never been seen before, "Arxipèlag Blau" (Blue Archipelago), produced by IB3 and the Marilles Foundation and presented by Miquel Salamanca, has premiered in the best possible way. The first chapter, dedicated to seaweed and sandbanks, has become the best premiere of the year in IB3 and has become the audience leader in the Balearic Islands during its broadcast. More than 50,000 people watched the public channel during the broadcast, which achieved a 9.5% share on a night of great competition. In addition, the results were spectacular in the 13 to 24 year-old age group with 16.5%.
"Arxipèlag blau" is a series of six chapters, produced by IB3 and the Marilles Foundation in collaboration with Miraprim Productions, which shows spectacular images of the marine habitats and fauna of the Balearic Islands; a diversity of life that we have very close, but that many are unaware of. Marilles' director, Aniol Esteban, has celebrated the audience ratings. "These results show the great interest and appreciation that Balearic society has for our sea and our coastline. An interest that we hope will translate into concrete actions to improve its state of conservation and a greater commitment and funding from the public and private sector that allows us to conserve the Balearic Sea," he said.

This series has been possible thanks to the effort and work of a great team of professionals: the journalist and meteorologist of IB3 -Miquel Salamanca-, who is the voice that narrates and presents each chapter; the marine biologist Gàdor Muntaner, and the unique images of collaborators such as Agustí Torres, Sergi Escandell, Nando Darder and Miquel Vives or the archive of Fernando Garfella, among others, who have worked under the scientific direction of Xisco Riera.

The first chapter is already available on IB3 on demand and also on IB3's YouTube channel. The second chapter will be broadcast next Tuesday at 22.15.