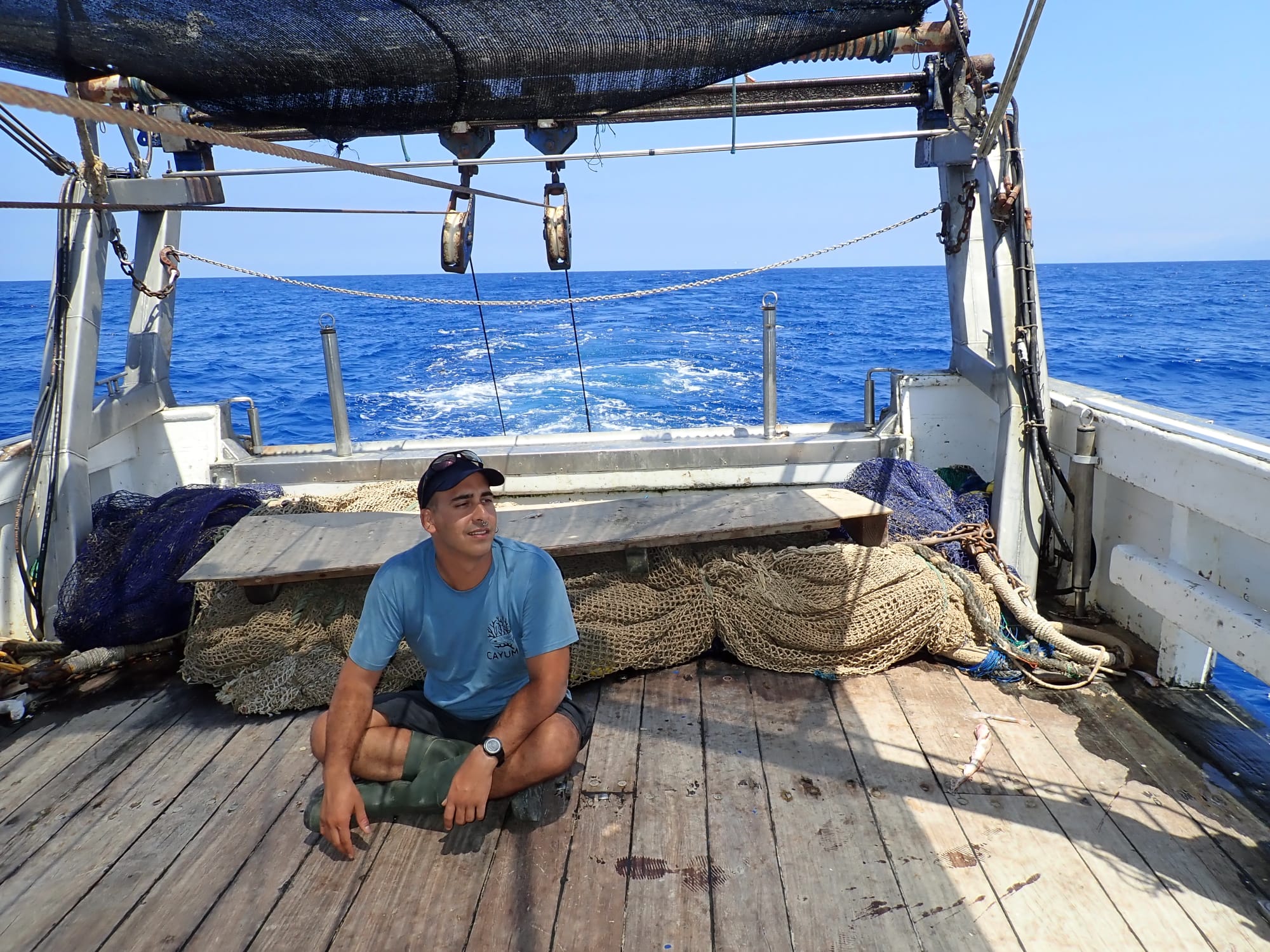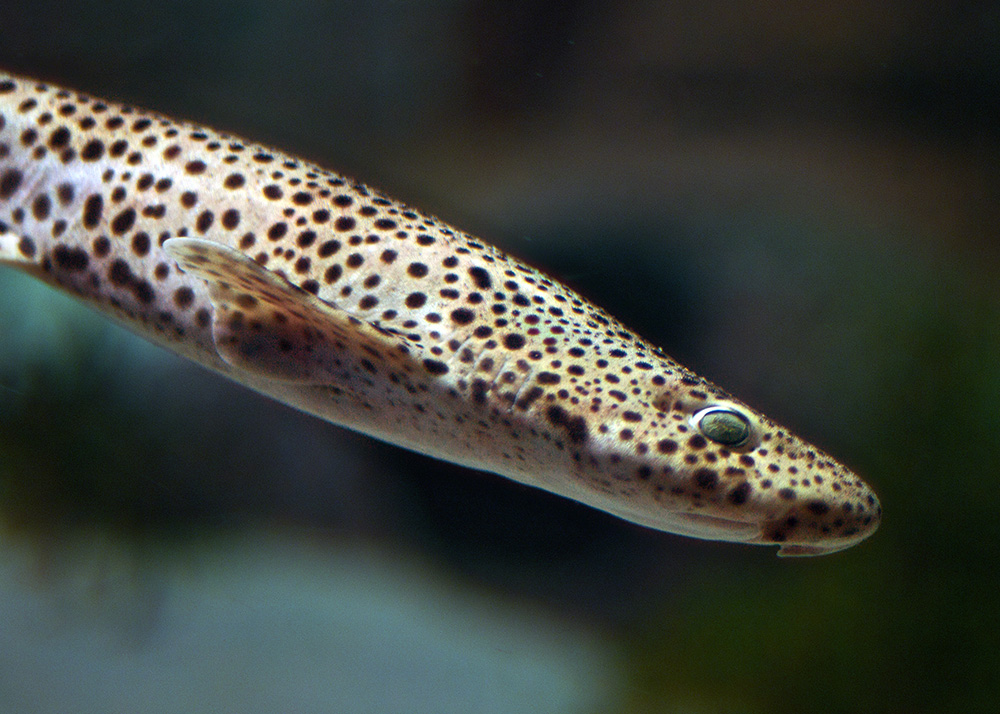 The Cayume Association is a non-profit organization established in 2015 on the island of Mallorca by a multidisciplinary group of young people, and its collaboration with EggCase began in 2020. With Guillem Félix at the helm, they introduced the partnership with the common aim of studying and conserving the Balearic Sea, and continue to pursue scientific and informative projects.
Who is Guillem Félix?
I am mallorquí by birth, with Andalusian and Catalan roots. I trained as a veterinary nurse and have over ten years' experience – I specialized in the rescue and recovery of wildlife, especially marine wildlife. I have dedicated a large part of my career to working in different animal rescue centres around the world and have learned so much from each one… I'd say I am very ambitious and have a constant thirst for knowledge. I never intend to stop learning!
How and why was Cayume created?
Cayume was founded in 2015. It started off as a volunteering project that tracked the beaches of the entire island of Mallorca to detect the presence of sea turtle nests.
After this campaign, which lasted a little over two months, the project stopped temporarily, since both groups had various other things going on, both locally and internationally. But in 2019 we met again and felt the need to restart the entity, this time with more experience and clearer ideas. This is how our first project was born, EggCase 2020.
What is EggCase?
It is vital that us humans are aware that this is the only planet we have, and that there is no replacement for it.

All our actions have an impact on nature. We are the only species that destroys its habitat on a daily basis, although we believe we are the most rational and intelligent

.
The EggCase 2020 project started just two months ago. It's about recovering elasmobranch eggs captured by accident while fishing (what we call bychatch) so we can breed them and later reintroduce them back into the sea.
We have established a relationship with the Fishermen's Guild of the Port of Andratx, and some of their fishing boats bring us the shark and ray eggs when they are caught accidentally. When they arrive at port, we pick them up and take them to the incubation facilities in the Marine Research and Aquaculture Laboratory of the Balearic Government (LIMIA). We are very grateful to them for allowing us to use their space.
In these two short months we have already received about sixty eggs of a variety of species, mainly rays. We have only just begun, but have already been able to see the embryos moving inside the eggs.
We have several objectives: not just to recover these "lost" eggs and give them a second chance, but we also see the project as an important tool for learning about these species, raising awareness and working with the fishing sector. We also want to focus on environmental education. We consider it vital to inform society at large about these species of sharks and rays: everyone should know that these animals live here, and how important they are within the ecosystem of the Balearic Sea. We have always feared them, and we want to change that.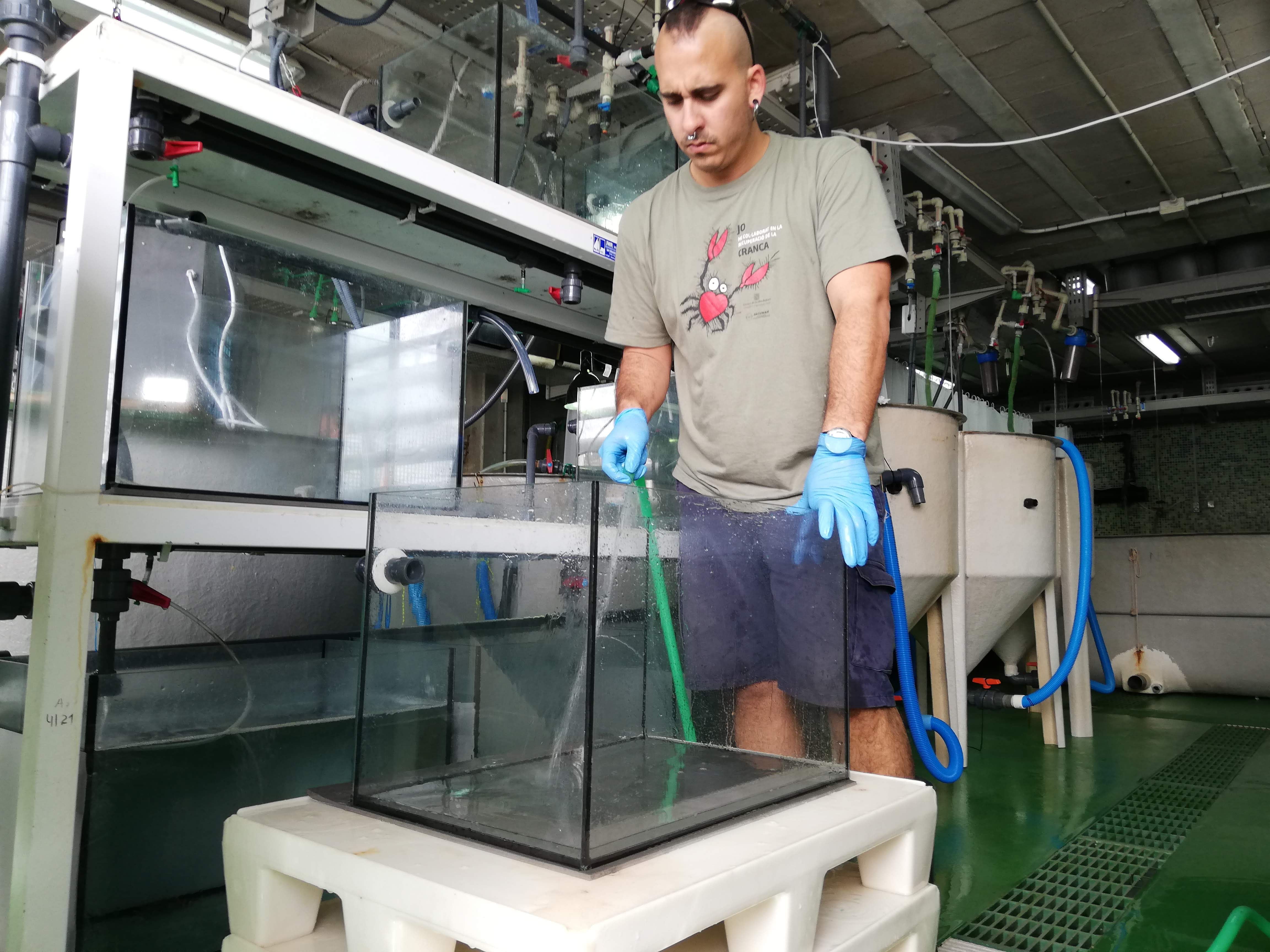 Why did you decide to work with sharks and rays and not with other species?
A sea without sharks is much more dangerous than a sea full of them

.
We also surprised ourselves with this decision, since we have always worked with other species. I have worked mostly with sea turtles and cetaceans, and Claudia (my partner at EggCase) has worked almost exclusively with sea birds.
The subject came up when we realized that there really was a "hidden" problem, an issue that was never discussed: the accidental fishing of shark and ray eggs, and it was a much bigger problem than we imagined. More than half the species of sharks and rays in the Mediterranean Sea are at risk of extinction. They are slow developers, mature late and have a very low fertility rate.
I don't think we are fully aware of how an ecosystem works: each piece is essential to its balance, and if we lose one of these pieces, harmony is lost. With sharks and rays, this is even more important. Elasmobranchs are predators, at the top of the food chain, and their existence is vital for the balance of all other species.
Quick test for sea lovers

A book: "Other Worlds: The Adventures and Misadventures of a Restless Biologist", by Isabel Moreno.
An image: The immensity of the sea.
A marine species: Caretta caretta.
An organization or person who is a role model: Sylvia Earle.
A beach: Isabela Island (Galapagos).
A phrase that defines you: "Where there's a will, there's a way".
¿Optimist, realist or pessimist? Optimistic.