The Rezero Balearic Islands Awards reinforce those initiatives that advance zero waste in the Balearic Islands in four categories: Administration, Commerce, Entity, and Company.
The local and ecological production of food, the elimination of disposable products, bulk sales, distribution in returnable packaging, and repair or reuse are circular strategies that enhance the value of products, materials, and resources to keep them in the economy for as long as possible, reducing waste generation and the impact of the extraction of new materials. In these uncertain times, these strategies inspire new opportunities, save resources, and generate a wide range of jobs.
Sandra Espeja, head of the Citizen Science area of Marilles Foundation, was a member of the jury and presented the Rezero 2022 Balearic Islands Award in the Commerce category to the San Crispin Cooperative from Menorca. Their business is rooted in the territory, with a good range of local and ecological products; they sell in bulk and promote the prevention of food waste.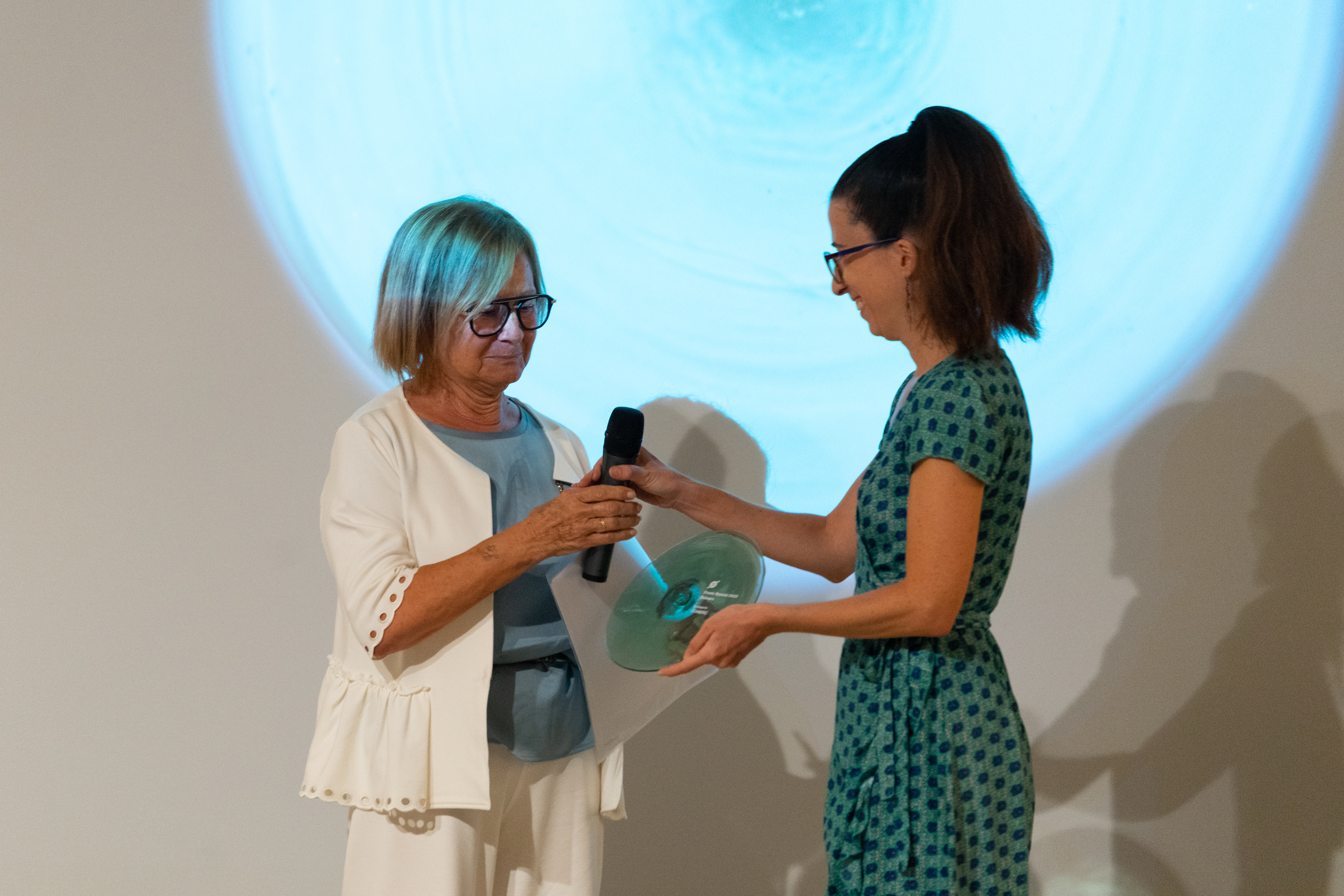 Belly Ester, president of the San Crispin Cooperative, collected the award from Sandra Espeja. Photo: Rezero.
'To conserve the sea we must not only act on the water; we must also go to the roots. Waste is a problem and that is why we at Marilles support Rezero in the Balearic Islands, to closely monitor the implementation of the prevention and reuse measures set out in the Waste Law at the regional, island, and municipal levels", says Sandra Espeja.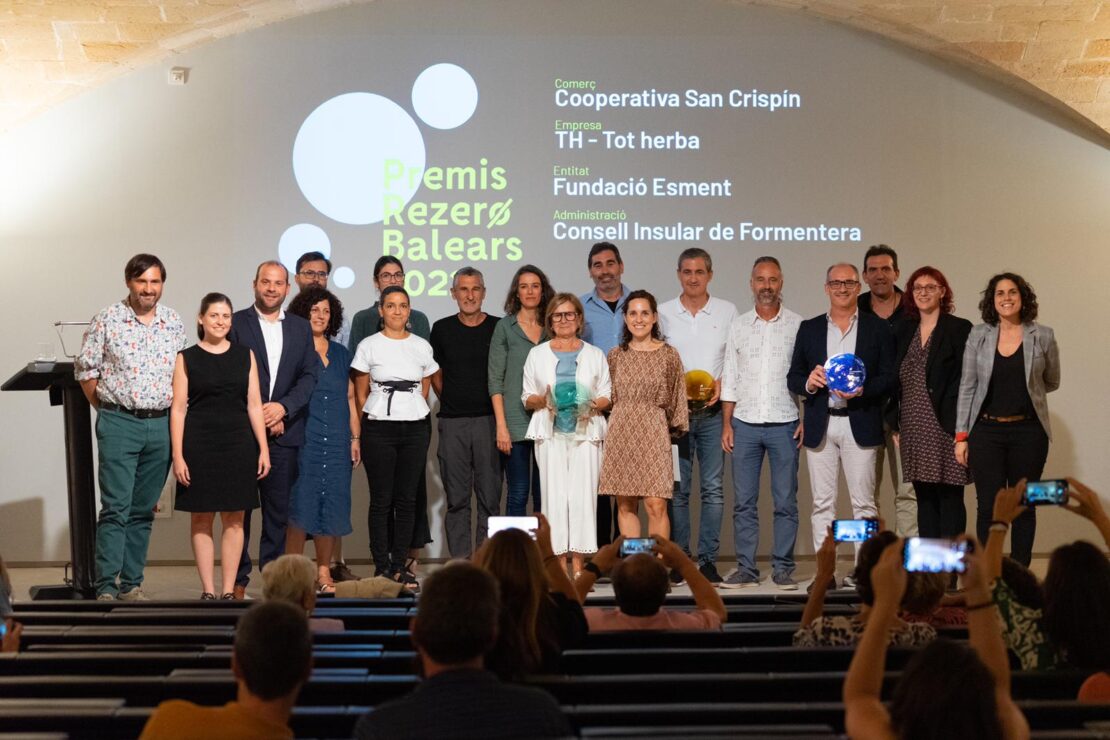 Third Annual Rezero Balearic Islands Awards, Palma, 28 October 2022. Photo: Rezero.
The awards ceremony was held at the Official College of Architects of the Balearic Islands and was attended by the Minister of Environment and Territory, Miquel Mir, as well as other personalities from the business, social, and economic world of the Islands. The event was hosted by the actress Maria Rosselló.