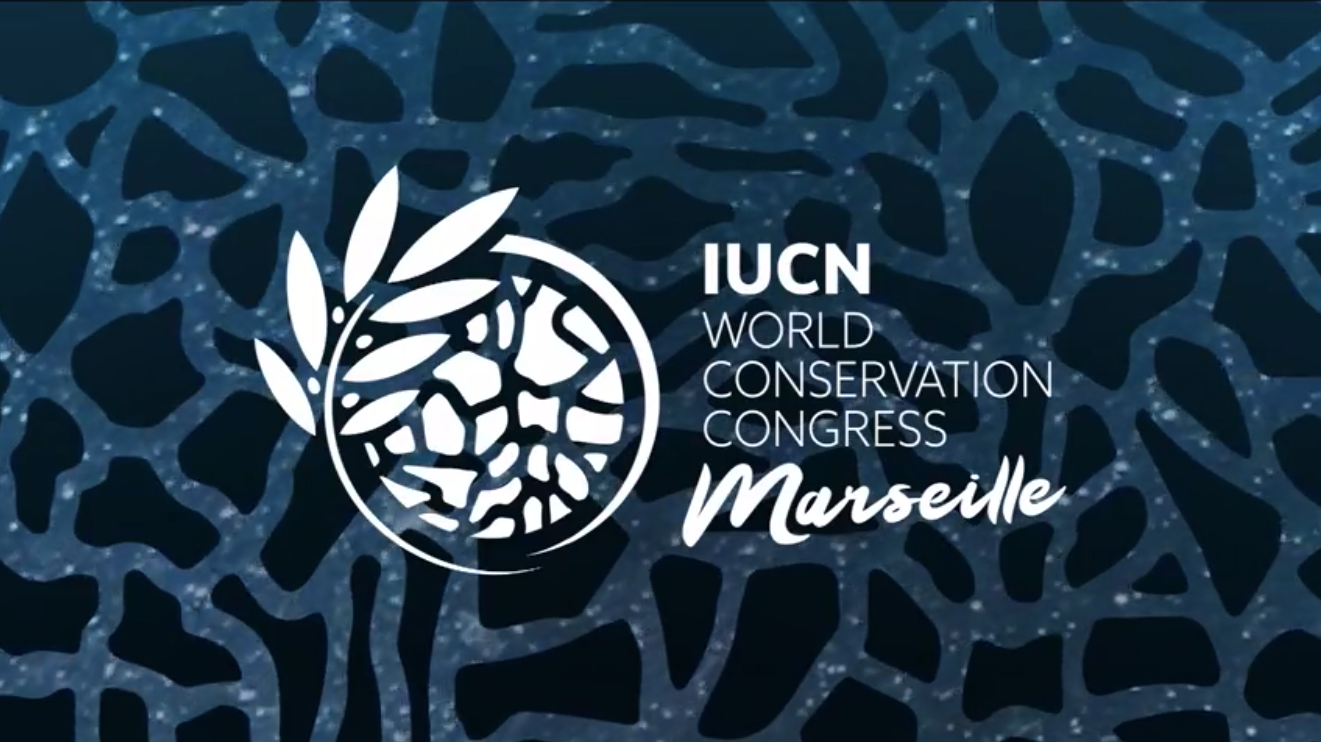 Marilles at the World Conservation Congress
The IUCN World Conservation Congress - the world's largest and most inclusive environmental decision-making forum - opened on 3 September in Marseille (France) and runs until 11 September.
The forum brings together the global nature conservation community, including top international experts in conservation science, policy and practice. Held every four years, the Congress allows IUCN's 1,400 Member organisations to democratically determine the most pressing issues in nature conservation and actions to address them.
Responsible tourism
On the 6th Aniol Esteban, director of Marilles, will participate as a speaker in the session "Innovative tools and practices to ensure a healthy Mediterranean biodiversity and sustainable tourism", where he will present the results of the study of marine natural capital carried out by Ecoacsa and CBBA in the Llevant Marine Reserve (within the framework of the Interreg EU MPA Networks project).
Financing conservation
Day 7 Esteban will moderate the session "From words to actions - implementing financial mechanisms for conservation needs in the Mediterranean". Innovation is at the order of the day in funding conservation in the Mediterranean. Today the fundraising model based on submitting project proposals to donors is only a fraction of the multitude of mechanisms being created to mobilize resources. This session will bring a new perspective on today's mobilisation of resources in the region.
The Balearic Government has also been invited to this session to present the Fons Posidonia. At the end of the day on the 7th, Esteban will participate as a speaker in the final forum where the most important messages of the day will be collected.

Some of these sessions will be available online.