Observadores del Mar and the Marilles Foundation are working together to strengthen and expand the Marine Citizen Science in the Balearics.
Sandra Espeja is the new coordinator of the Balearics Marine Citizen Science Program. The position is attached to Observadores del Mar in the Balearics but based at Marilles Foundation.
Observadores del Mar is an important marine citizen science platform in the Balearic Isles that has involved thousands of people in marine research since it was established in 2012. It has become a meeting point for all sectors and encourages dialogue between the general public and scientists over sea-related environmental and conservation issues. The online platform is coordinated by CSIC(ICM, CEABeIMEDEA)* and is supported by experts at national and international research centres. Furthermore, Observadores del Mar is allied with the project LIFE INTEMARES which is behind the Fundación Biodiversidad based in Spain's Ministerio para la Transición Ecológica y el Reto Demográfico.
The Marilles Foundation has given financial support to Observadores del Mar since 2018 to assist in its activities in the Balearic Isles, improve its webapp — the platform's meeting point — and participate in the development of the platform's strategic plan over the medium and long term.
A coordinator for the Balearics Marine Citizen Science Platform has been employed on behalf of both organisations to reinforce existing projects and design new initiatives. She will work closely with a range of groups such as educationists, diving centres, sailing clubs, fishermen, the tourism sector, NGOs and the general public.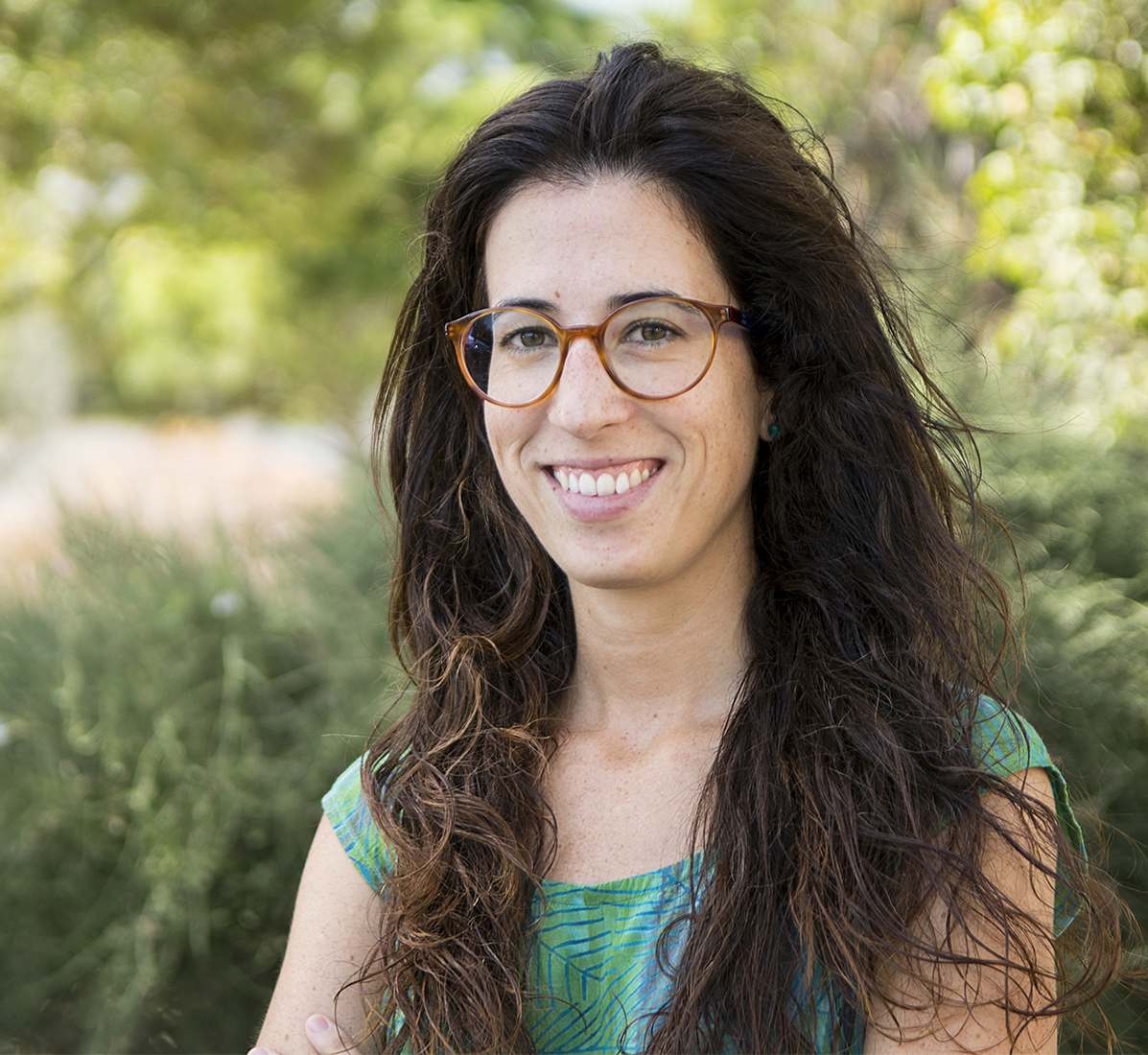 Sandra Espeja has a degree in environmental sciences from the Universitat Autònoma de Barcelona and a masters in the integrated management of coastal areas from the Universidad de Cádiz.
Joaquim Garrabou, coordinator of Observadores del Mar, said: "As well as adding to our knowledge, citizen science makes a huge contribution to awareness and the democratisation of information. All of this encourages transformative processes towards a more sustainable society that respects nature. We are committed to consolidating and expanding this initiative in which we have the inestimable support of the Fundación Marilles."
According to Aniol Esteban, director of the Fundación Marilles: "The future of the Balearic sea demands a strong marine citizen science program. Combining forces with Observadores del Mar is the best way of achieving this."
Marilles is a not-for-profit foundation whose goal is to make the Balearic Isles an international role model for marine conservation. It finances projects to improve the conservation of the Balearic sea and encourage dialogue between local actors and find solutions as well as collaborating with other foundations and donors to attract more funding. Everyone has a role to play in conserving the marine environment and to advance along solid, scientific lines.
*CSIC (Consejo Superior de Investigaciones Científicas); ICM (Institut de Ciències del Mar de Barcelona); CEAB (Centre d'Estudis Avançats de Blanes); IMEDEA (Instituto Mediterráneo de Estudios Avanzados).