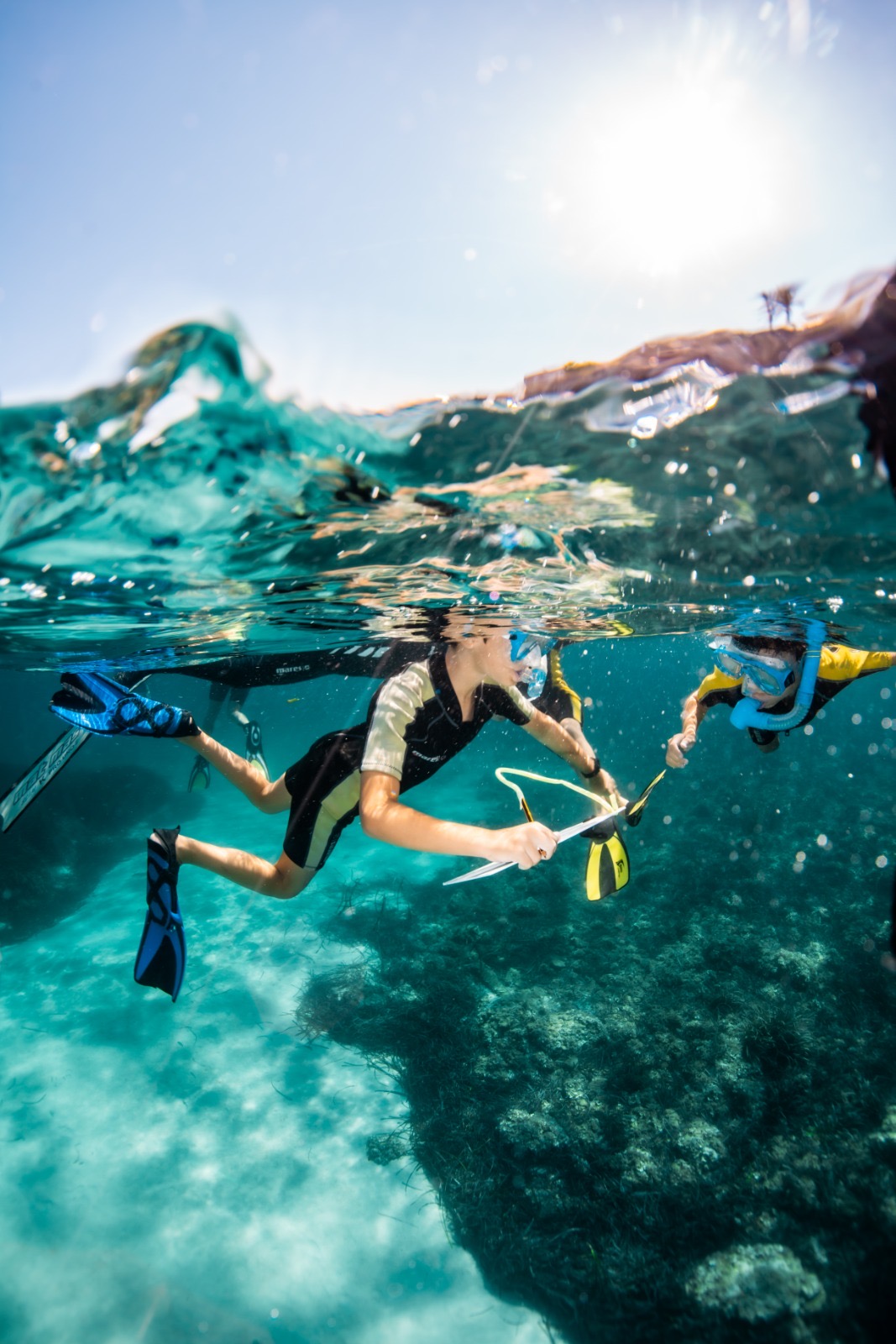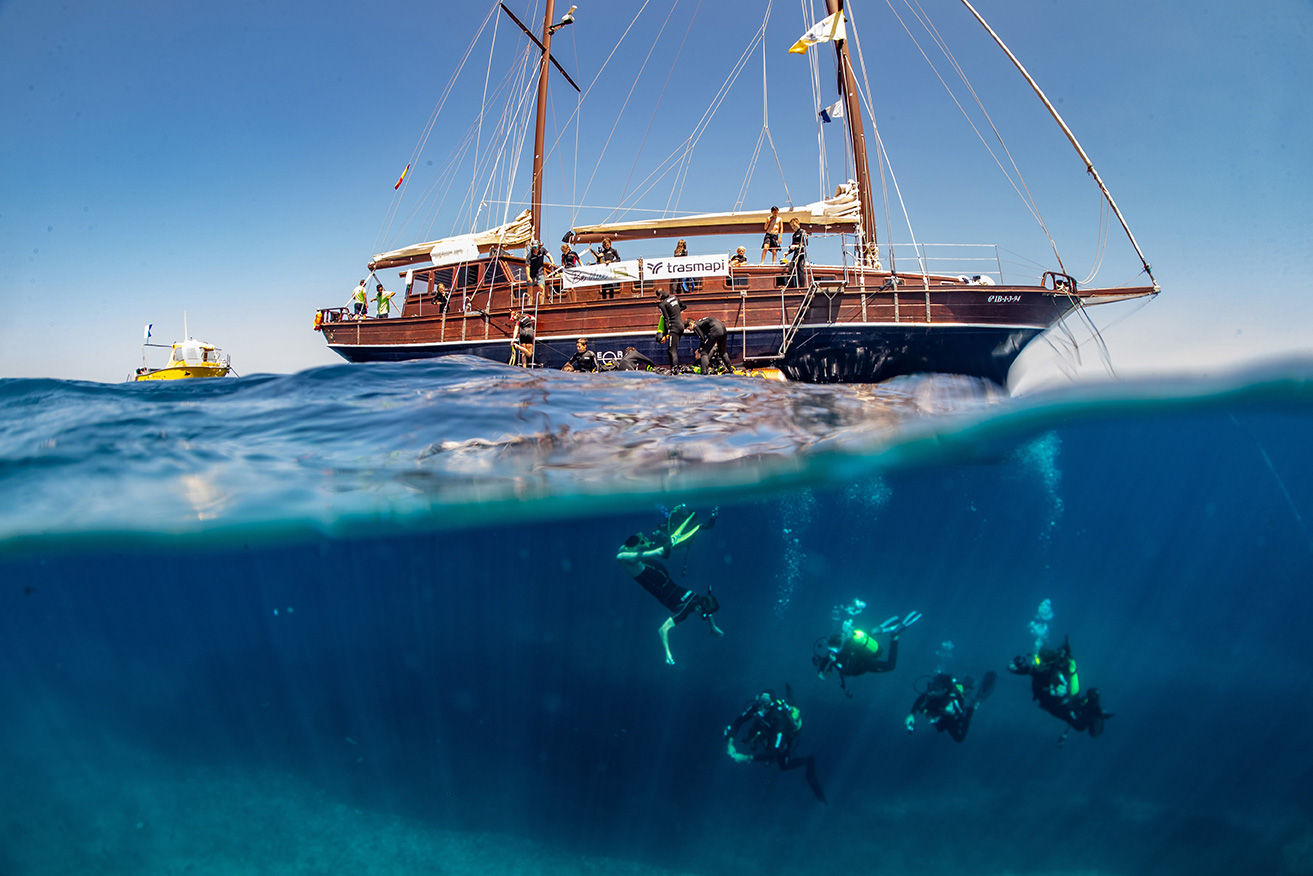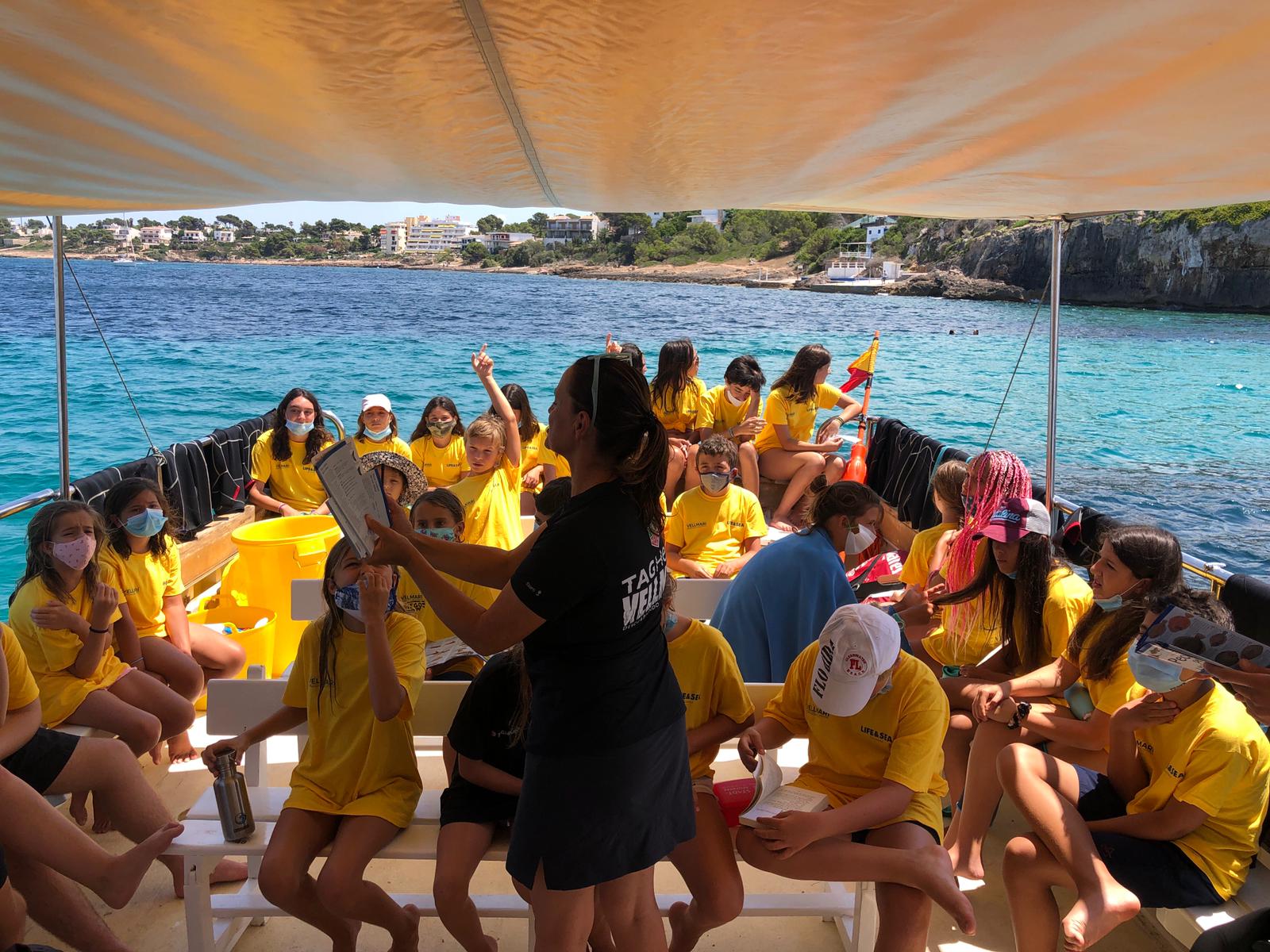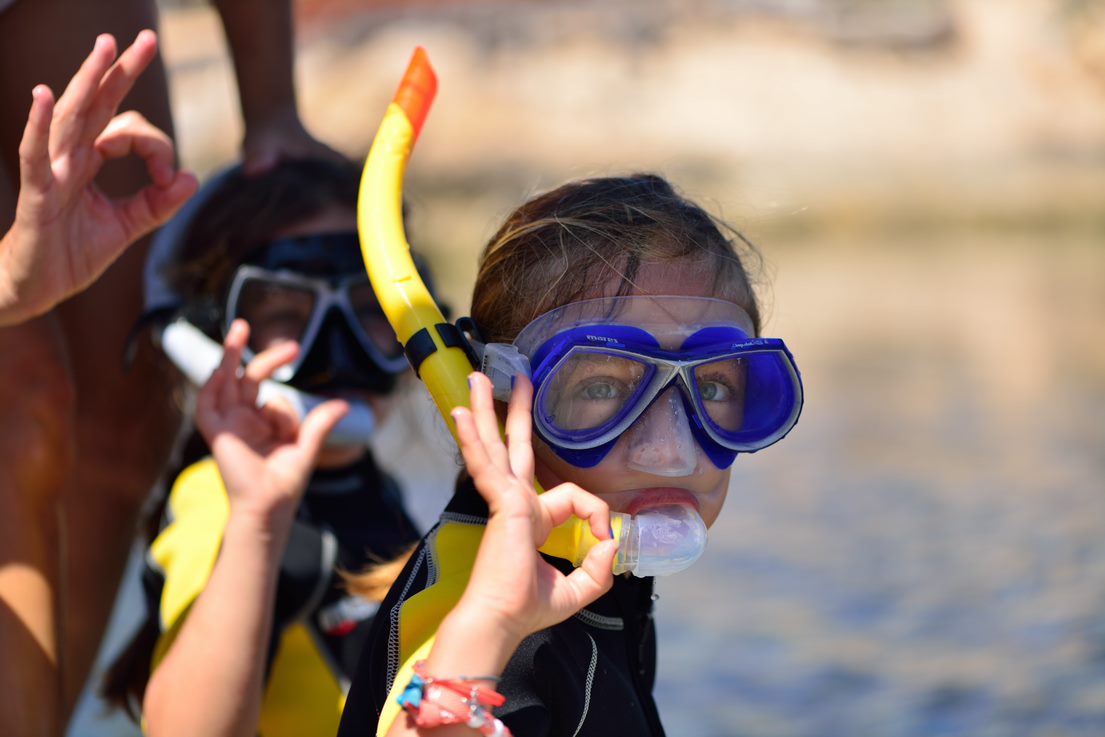 Dive camps in Formentera and Mallorca
Vellmarí is a diving centre and association in the heart of La Savina port in Formentera. They organise activities related to learn about marine conservation via underwater photography, and have recently set up dive camps, one of the most innovative environmental marine education activities in the Balearics.
Designed for youngsters aged between 8 and 17 years old, the dive camps include diving techniques, underwater photography, and marine ecology workshops. Participants live together as a group for a week on the Princesa del Mar boat, alongside a team of professionals.
The dive camps were launched in Mallorca in 2020 thanks to the collaboration of Club Nàutic s'Arenal and Life & Sea.
"If we educated all our children and youngsters in the Balearics about the vital importance of the Mediterranean and of all the oceans, many of the problems we have today would disappear. Education is the road to recovering the Mediterranean, to make it become once again that rich and spectacular sea that we have yet to discover."

Manu San Félix

Biólogo marino y director de imagen submarina de Vellmarí