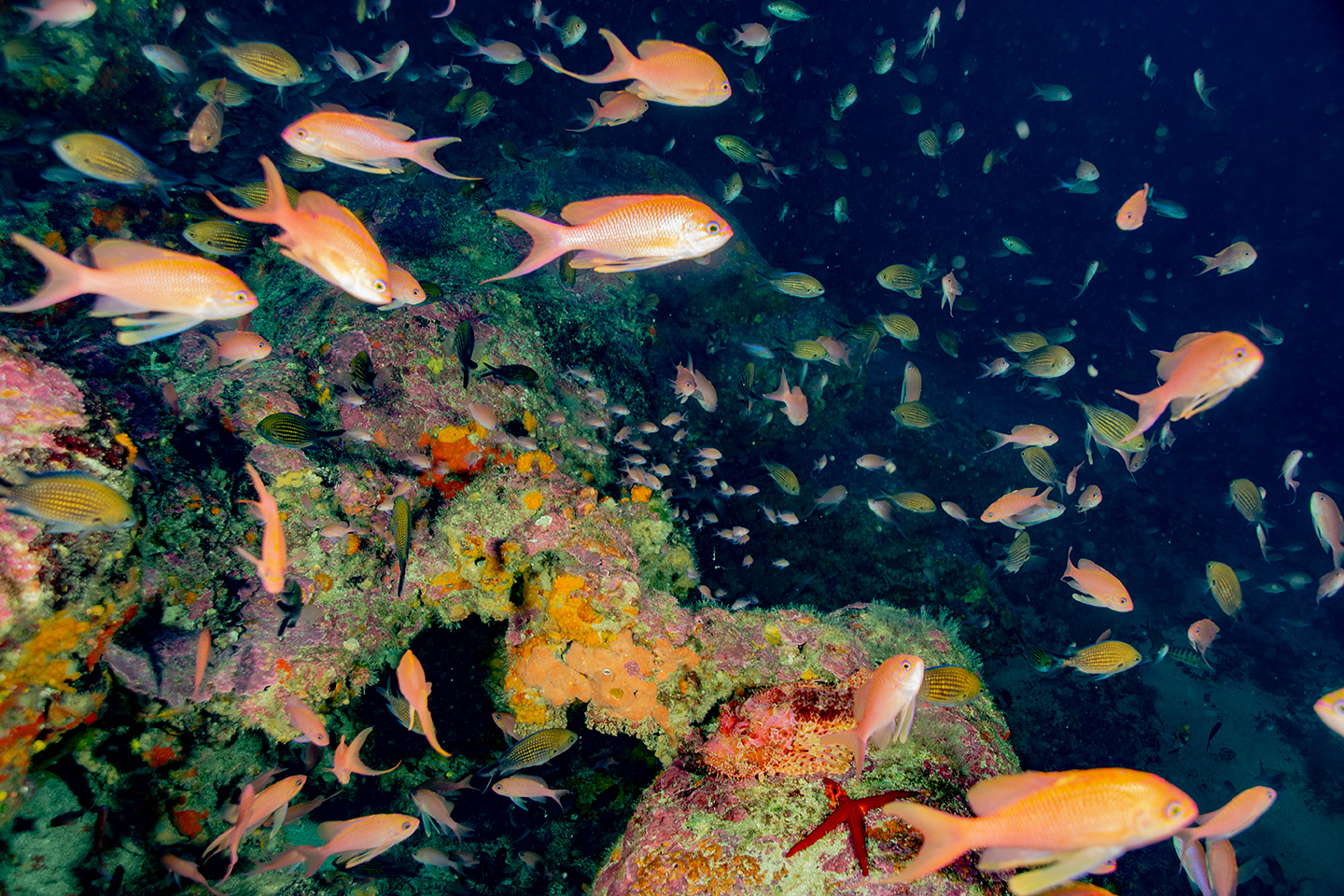 A boost for Sa Dragonera
Organization: Save The Med

Funding: €75,000

Year: 2019 - 2020

Region: Majorca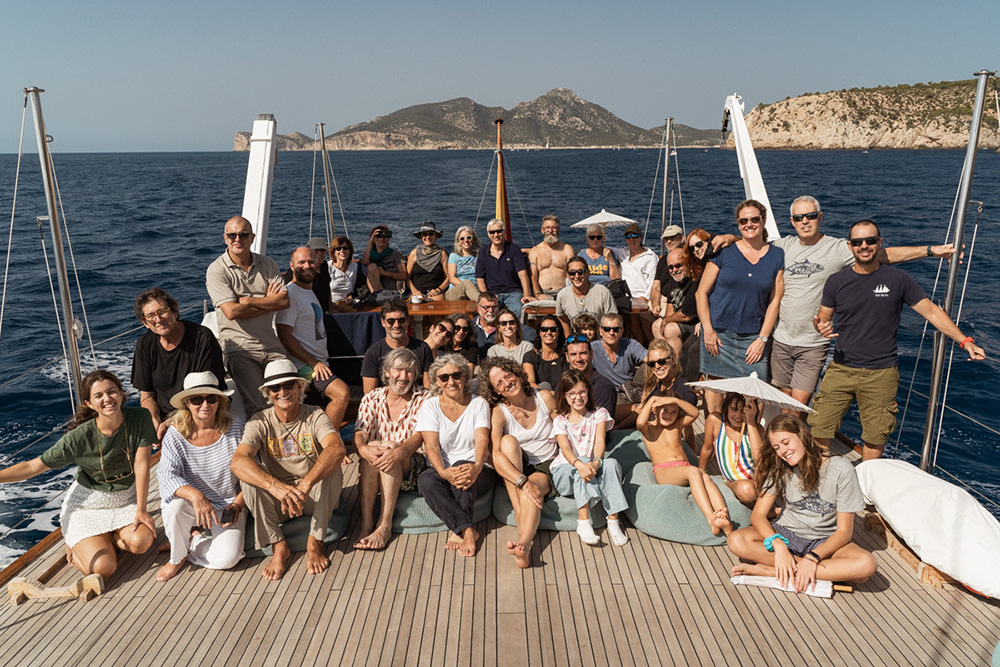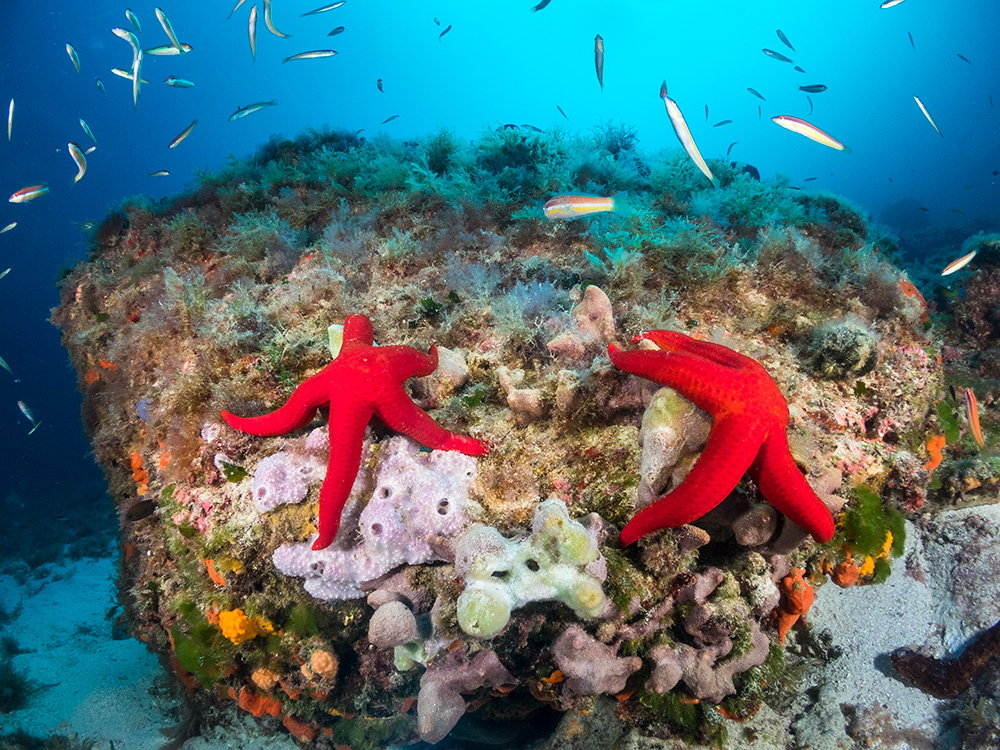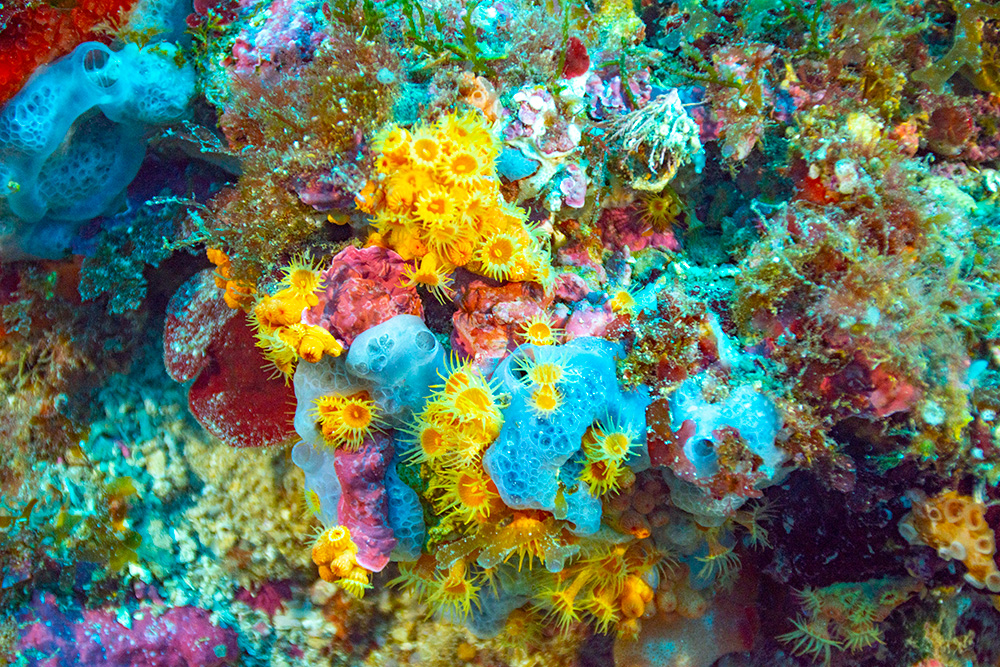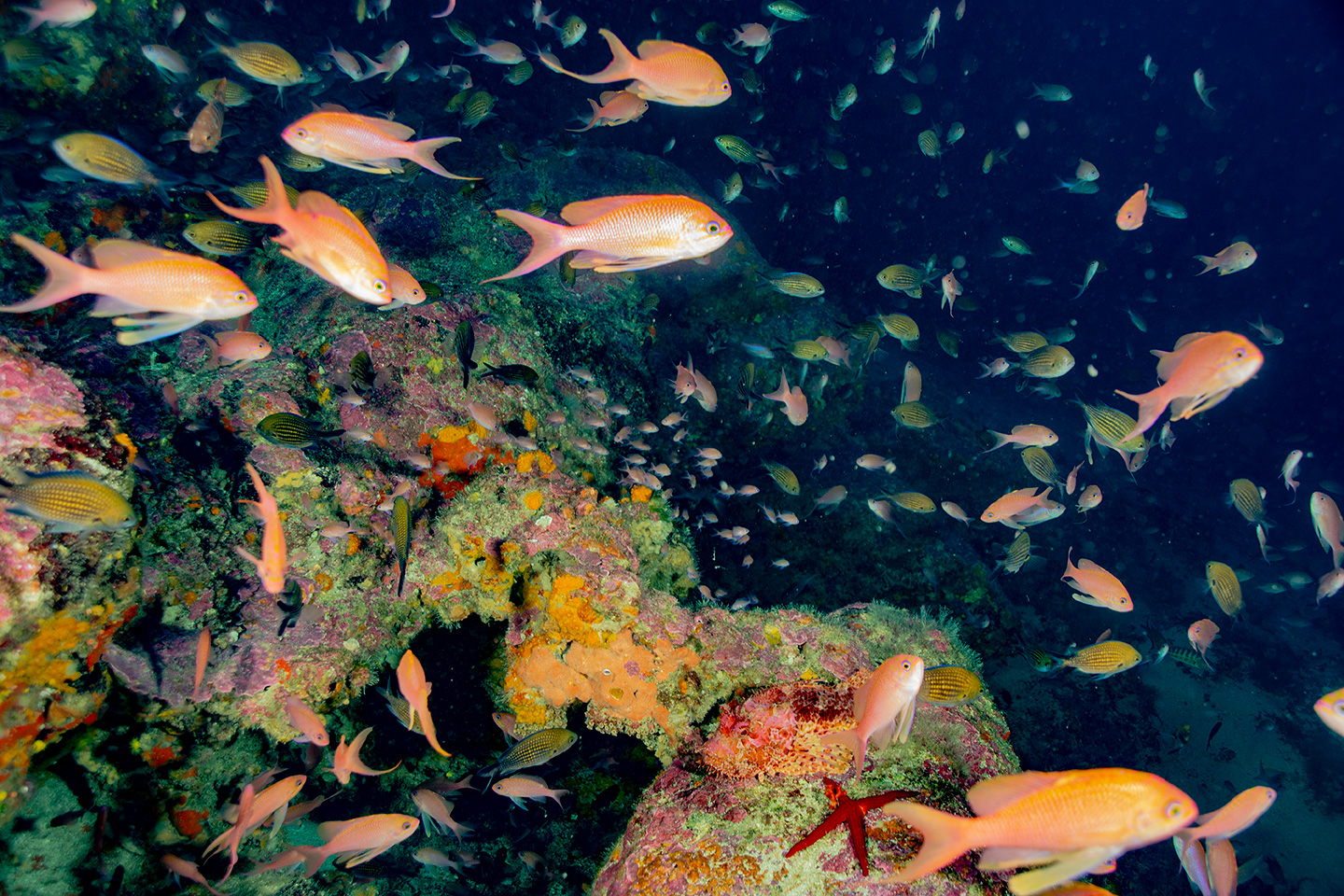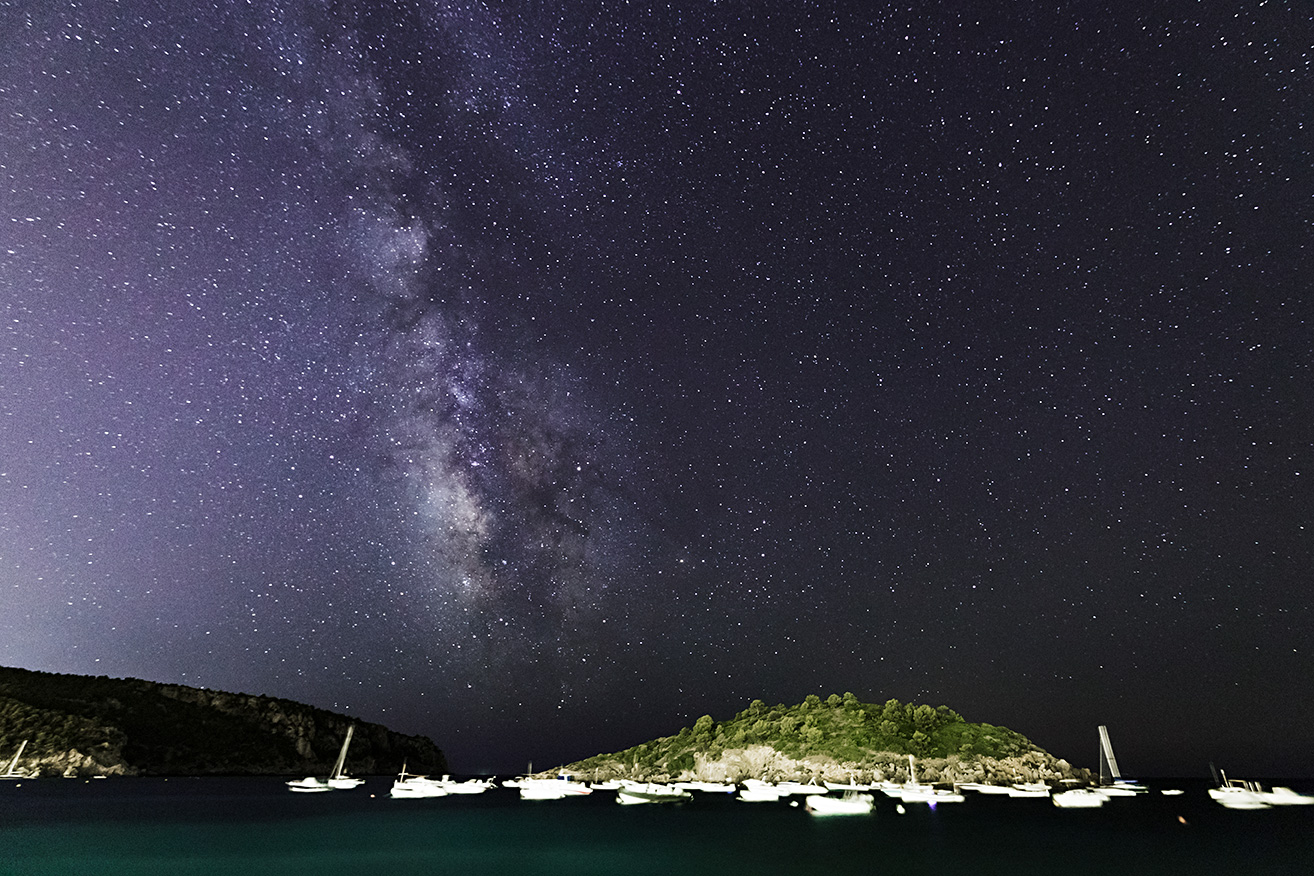 Save The Med, an organisation based in the Balearics, works for the marine regeneration of the Mediterranean. Thanks to their team and a wide network of volunteers, they develop and implement marine conservation projects and community initiatives.
The aim of the programme, Conoce tu Área Marina Protegida de Sa Dragonera (Get to Know your Marine Protected Area, Sa Dragonera) is to promote the Sa Dragonera marine reserve and its benefits to the community. The project gives local residents opportunities to understand more about their MPA, and invites them to feel proud of it and ready to support its conservation and improvement. The first campaign of the programme involved neighbours and locals in contributing photographs of the MPA, and culminated in an exhibition by artist Emma Glinski.
Save The Med is also working with schools in the Andratx area to develop educational projects focusing on the reserve. The aim is for pupils to get to know Sa Dragonera's habitats and species, learn about threats to the reserve and consider protective measures.