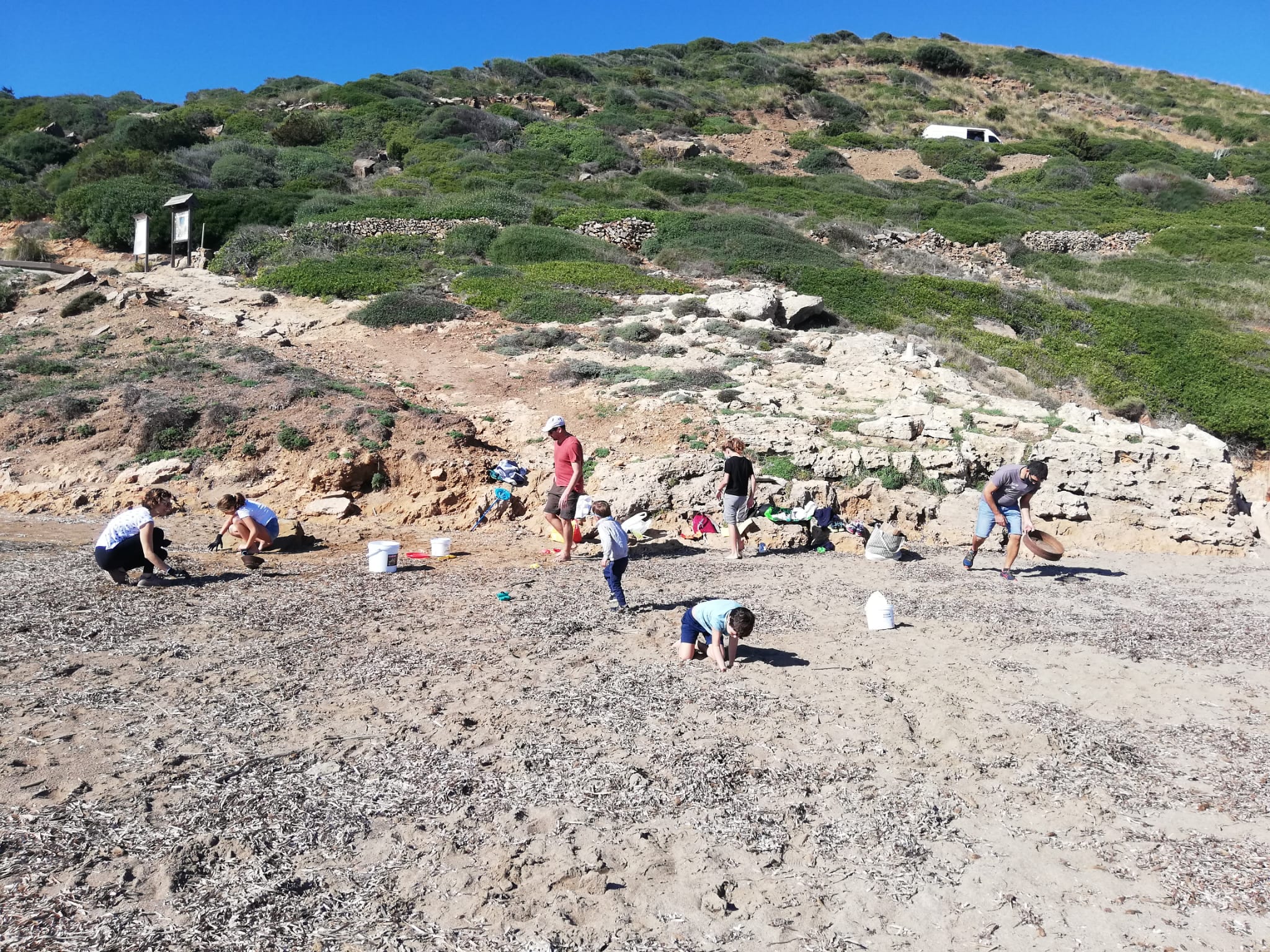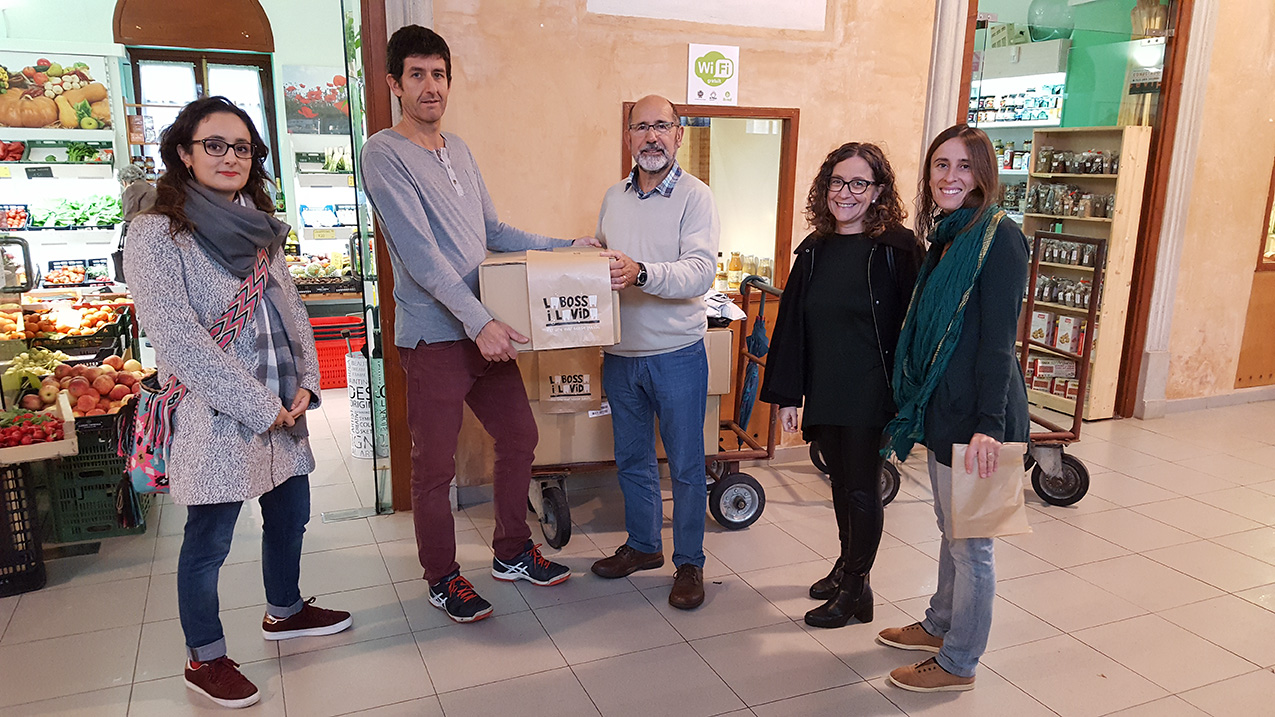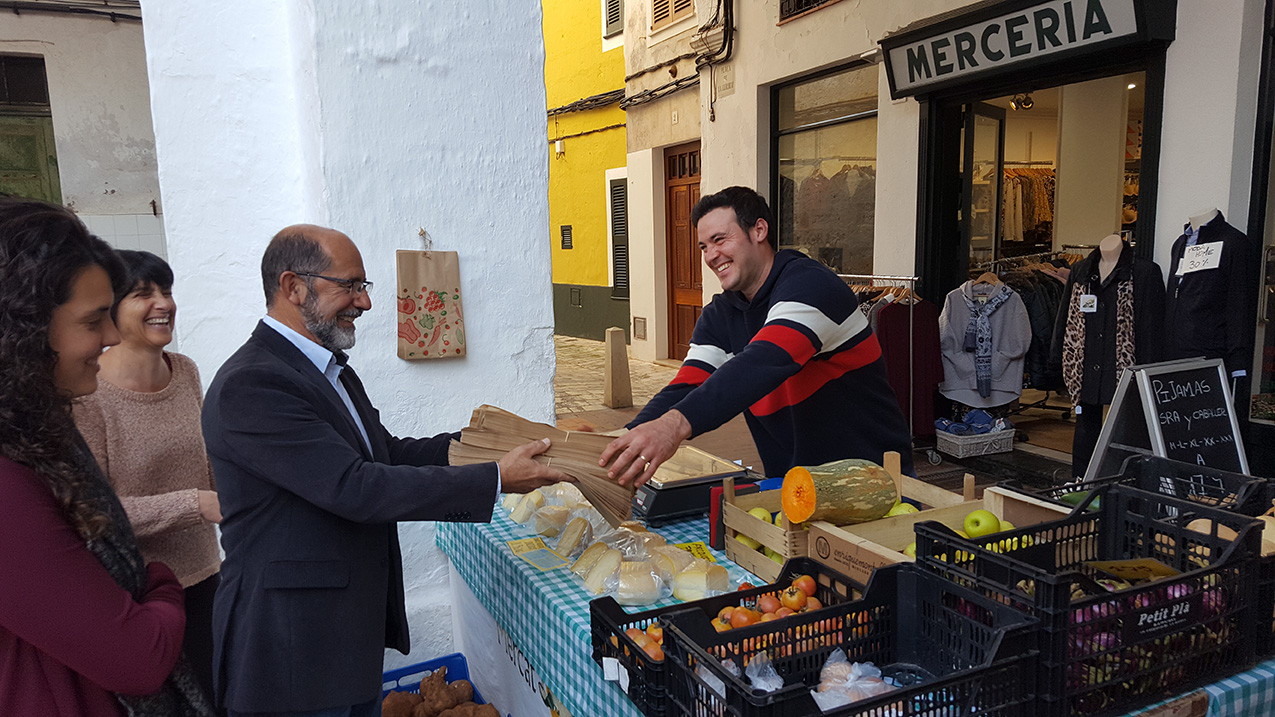 Marine programme in Menorca
GOB Menorca is a non-profit ecologist organisation whose objective is to help achieve a truly sustainable economy, making human activities compatible with environmental values. The help provided by Marilles supports their marine programme, with multiple lines of action, including their work at a political level to achieve better protection and funding for Menorca's marine ecosystems.
In 2020, GOB Menorca set in motion an "Adopt a Beach" programme to involve the population in coastal conservation. The programme offers information so everyone can get to know, and care for, the marine environment. The volunteers are organised in work groups. Each group adopts a stretch of coastline and commits to a minimum of actions each year. The initiative has already attracted more than 1,700 volunteers, who between them have adopted 50,000 metres of coastline.
"Discovering the natural values of our coast is the first step towards understanding the problems faced by the marine environment. It is very moving to see 1,700 people involved in the discovery and conservation of Menorca's coast."

Víctor Carretero

Technician in marine environment at GOB Menorca