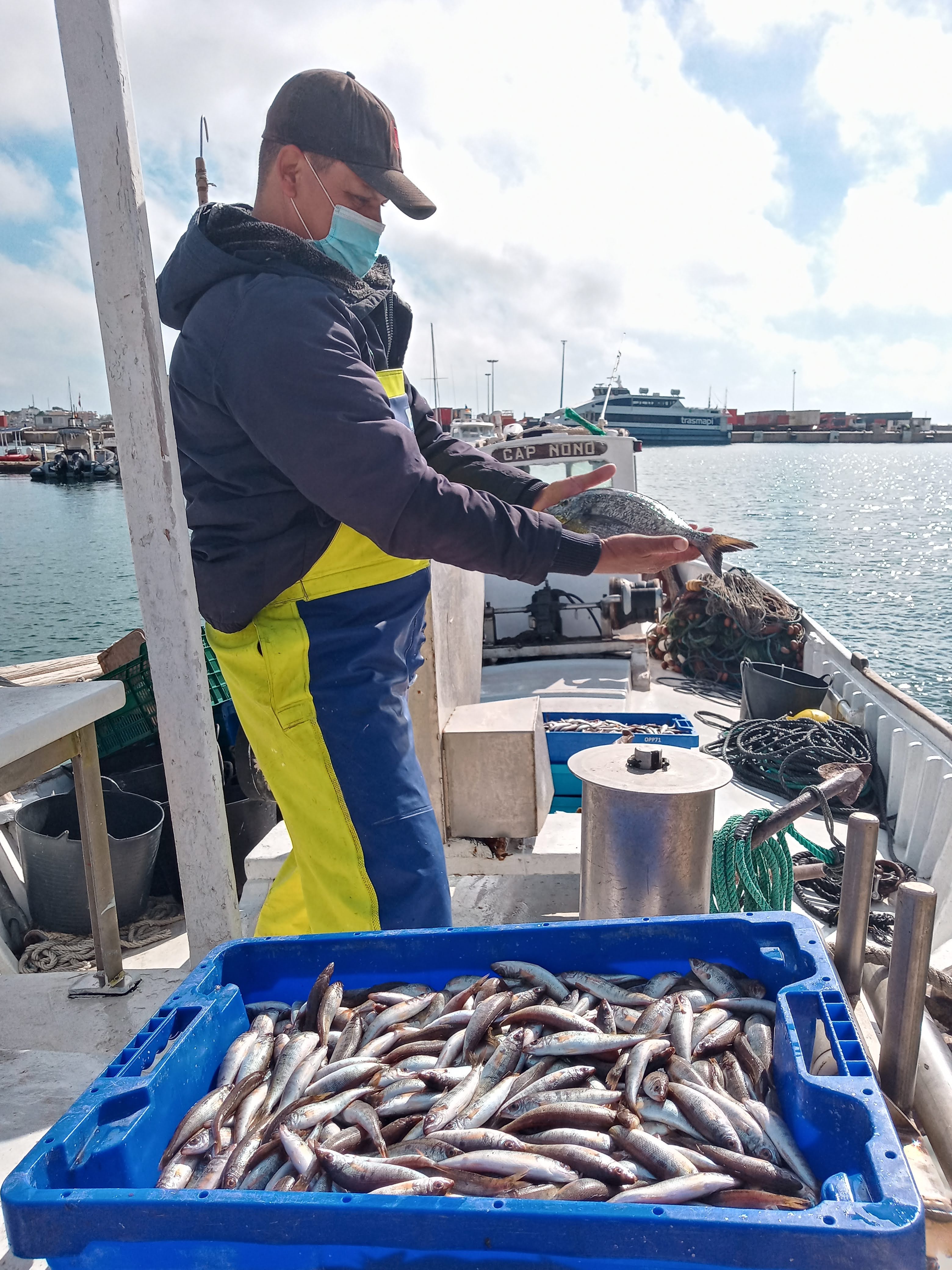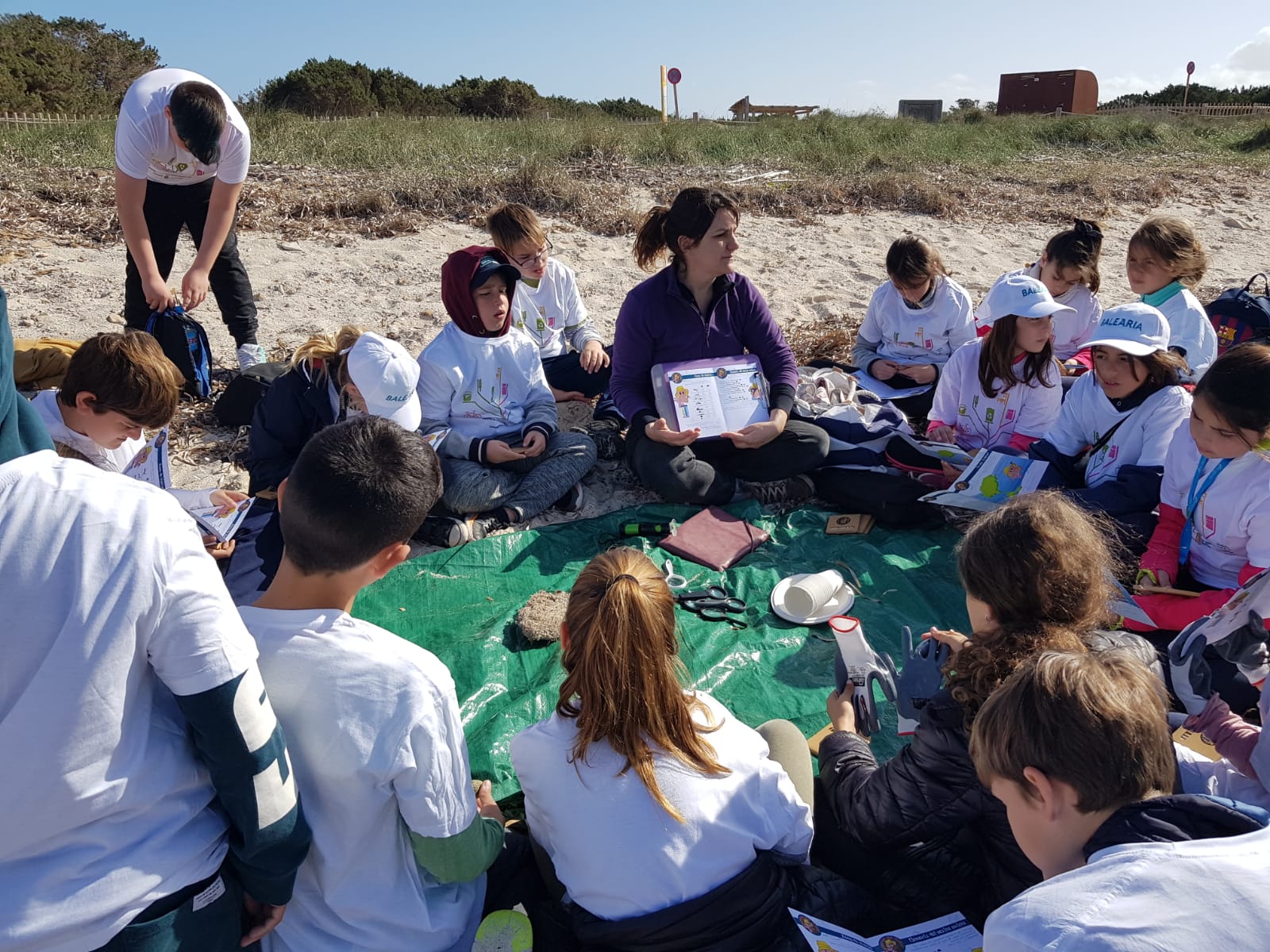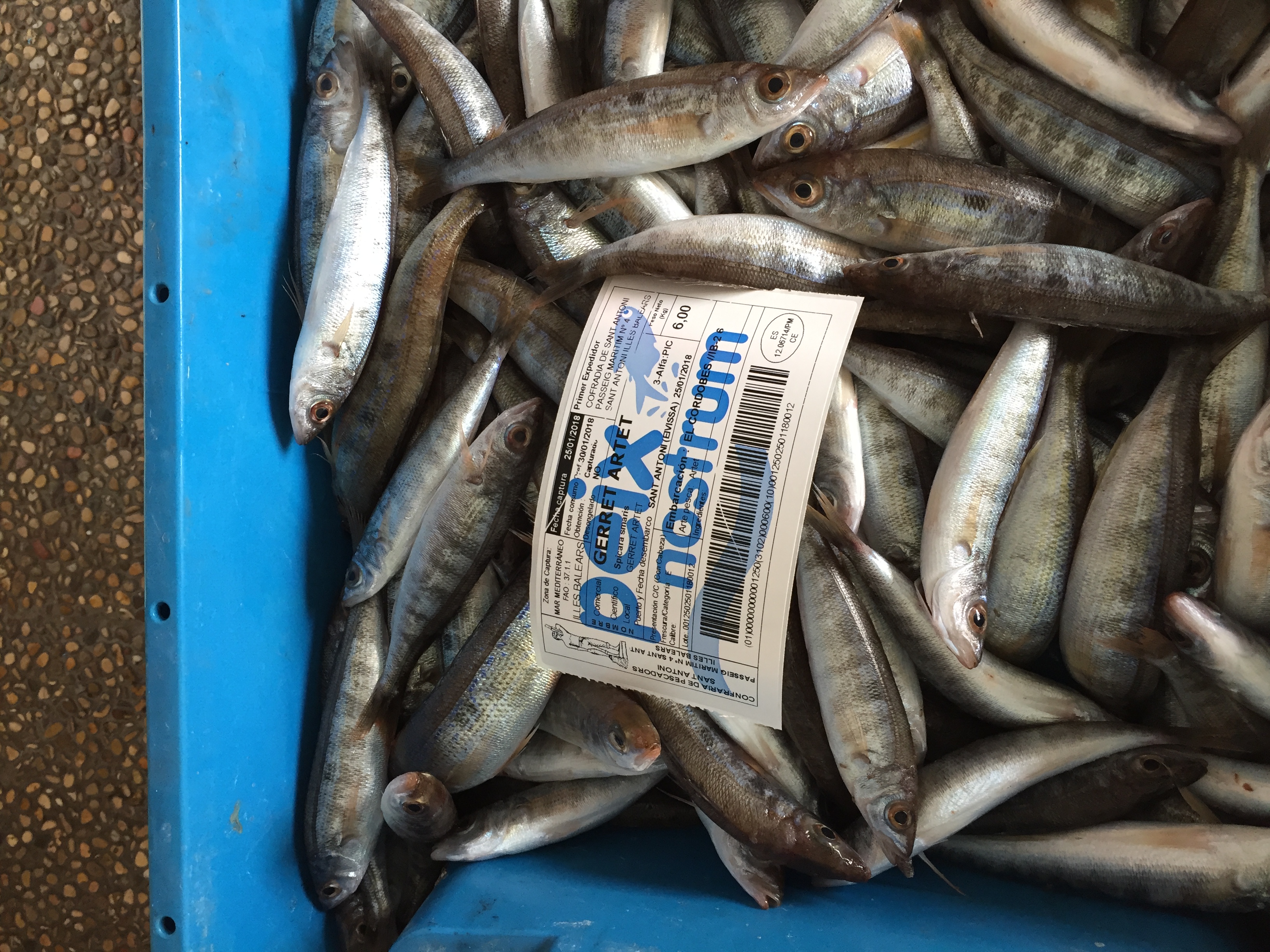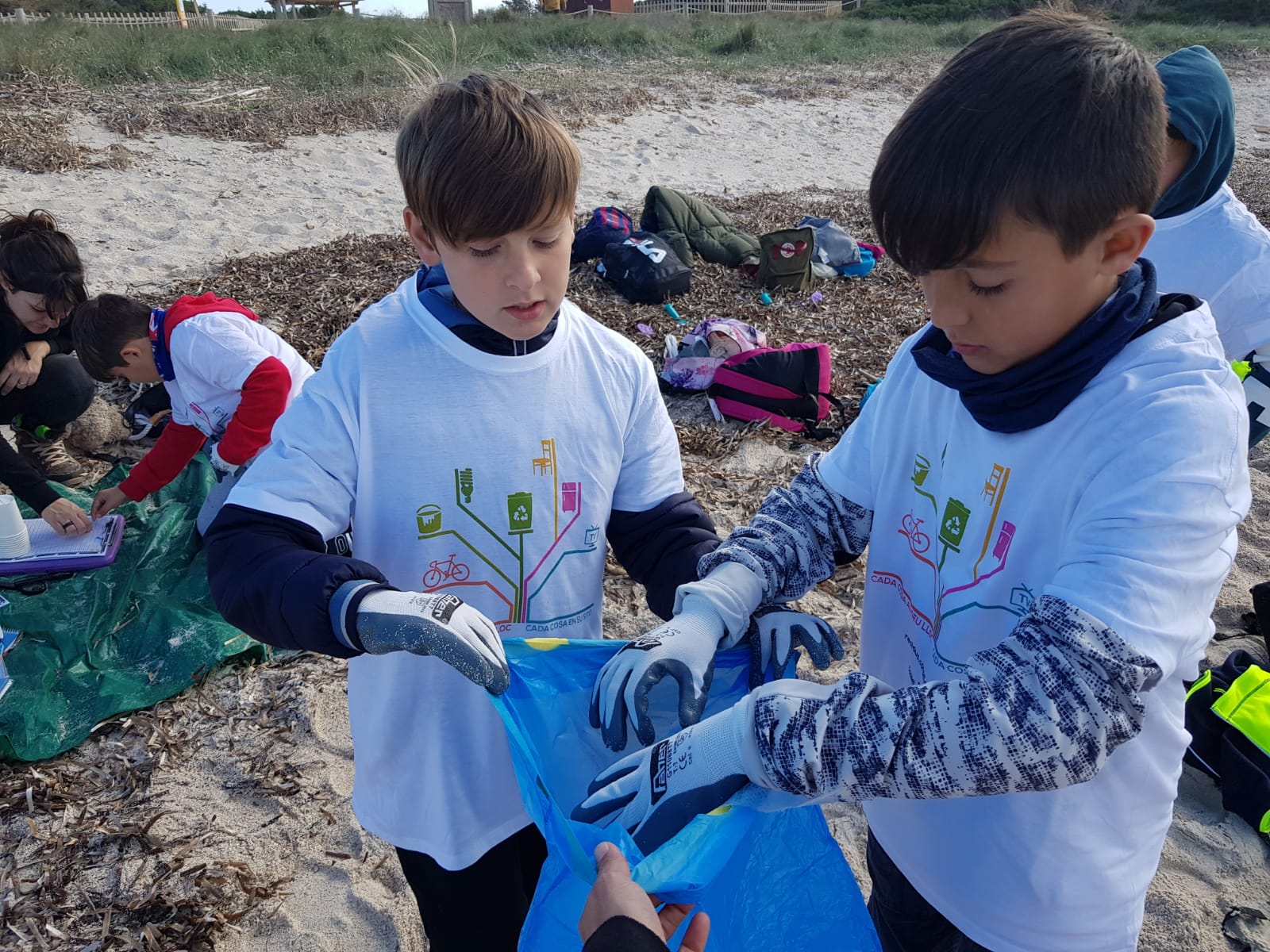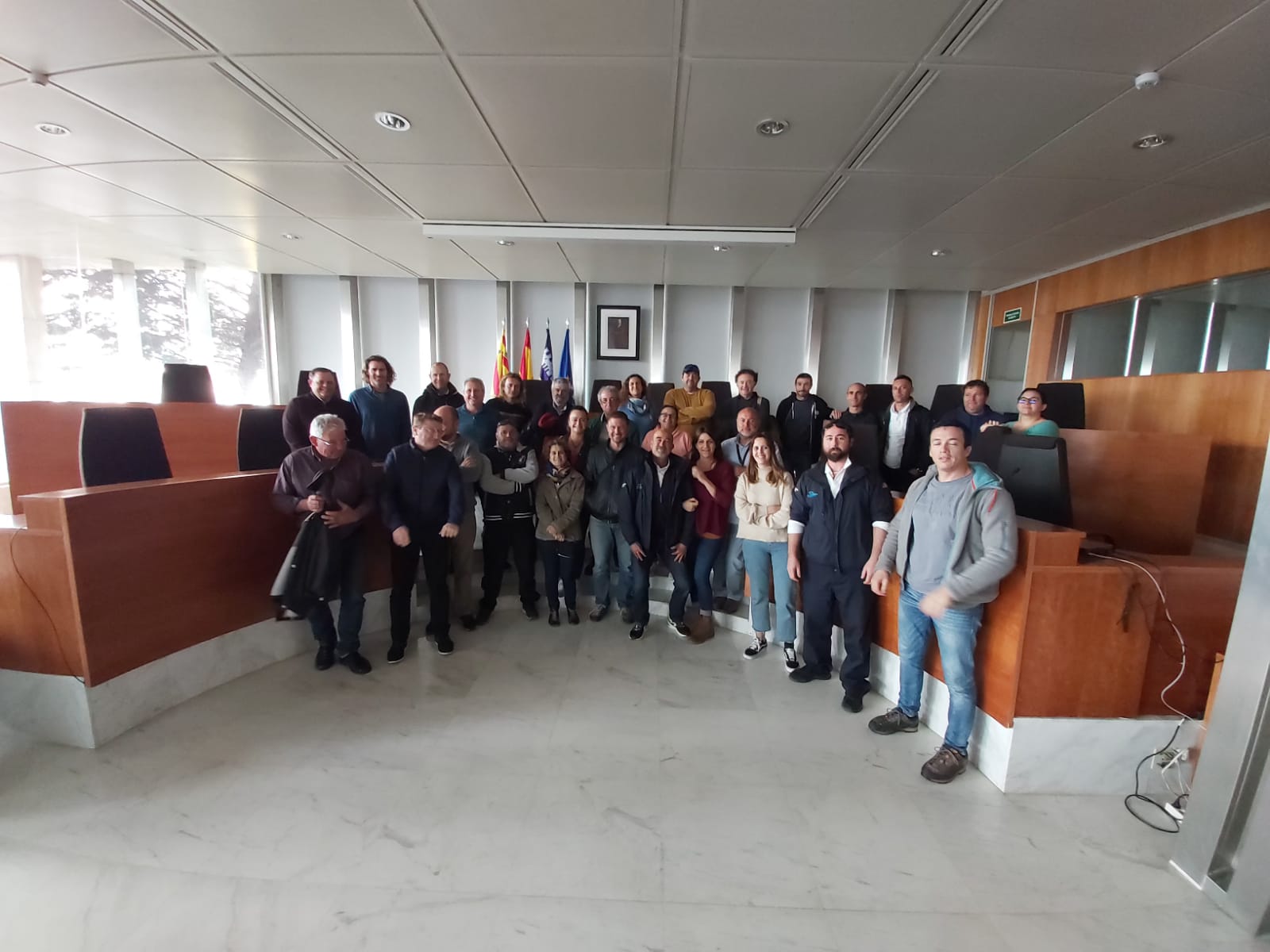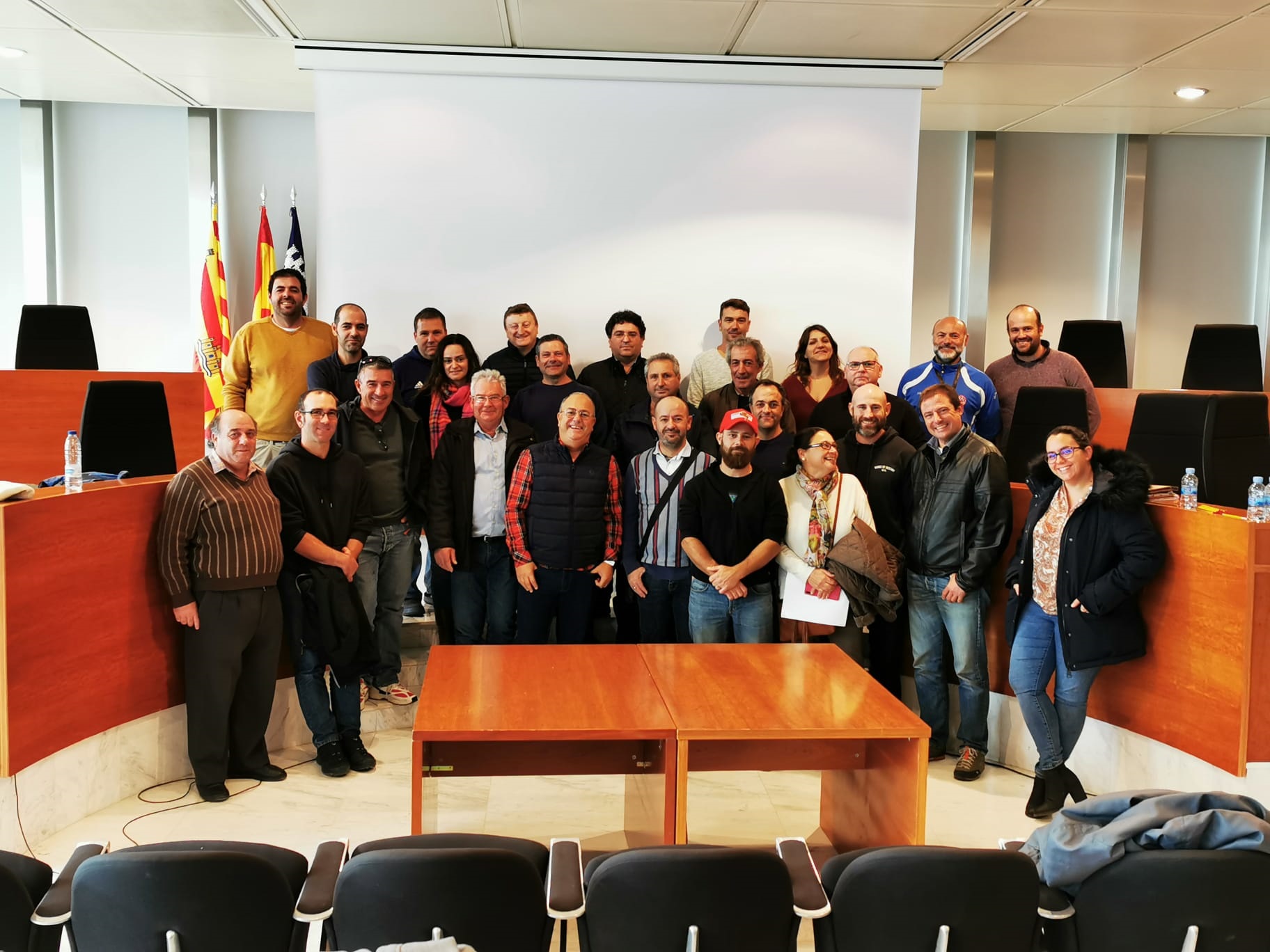 The Guild of Ibiza Fishermen centralises the sales, labelling, and conservation of all the product captured by the local fleet. It also works tirelessly to promote local products via the PeixNostrum certification. Its presence has been key in the creation of the Tagomago and Es Freus marine reserves in Ibiza and Formentera.
The initial phase of the Future Reserve (Reserva de Futuro) project focused on drawing the Ibiza community to marine reserves to promote their benefits. In the second phase, the guild worked side by side with LIFE to accelerate the transition towards sustainable fishing and develop –alongside other actors– the first co-management fishing plan of the Balearic Islands.
The objectives now are to guarantee the conservation of fishing resources, reduce fishing impact on vulnerable habitats and species, add value to the Peix Nostrum brand while sustainability criteria, and achieve stability in the professional fishing fleet, an economic sector with strong cultural and identity values.
The project is open to the participation of the rest of the guilds from the Pityusic Islands, the Sant Antoni Fishermen's Guild, and the Formentera Fishermen's Guild. Ibiza and Formentera both offer a favourable context for creating sustainable fishing, and fleet models that could well become a reference for the entire Mediterranean.
"It is urgent to support fishing products from sustainably managed fisheries that offer us quality produce with zero km. It's not only about going fishing so that we consume fish; it's about managing a resource that belongs to us all by supporting the local fishing sector and the values they represent, and by always protecting our environment. Fishermen are linked to the sea, just as the sea is linked to them."

Marga Serra

Coordinator of environmental projects of the Confraria de Pescadors d'Eivisssa (Ibiza Fishermen's Guild)